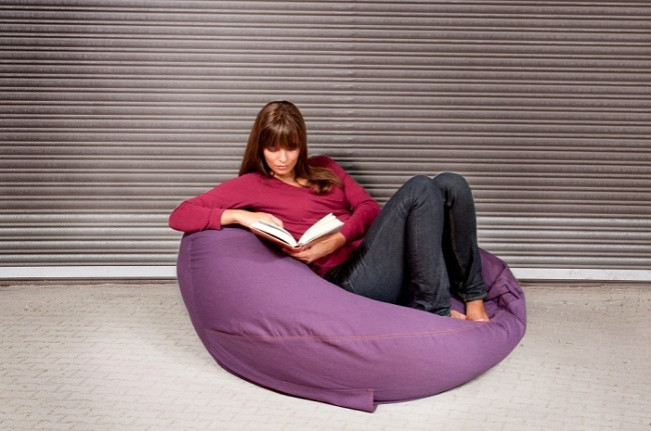 A teacher trapped one of his students for five minutes under a bean bag, a hearing has heard.
Philip Meredith denies restraining the pupil with a large bean bag while he was working at Ty-Sign Primary School in Risca near Caerphilly, south Wales, in 2011.
The General Teaching Council for Wales (GTCW) in Cardiff heard the alleged incident was one of eight charges of professional misconduct against the teacher, according to WalesOnline.
Teaching assistant Ellen Sheldon, who claims she witnessed the incident on 17 November, told the hearing: "There was a fight between Pupil A and another child. Pupil A was put into a restraint by Mr Meredith onto the bean bag.
"I didn't see how he got from there to under the bean bag. I could see his feet kicking and he was shouting 'Get off, get off'. I would estimate he was under the bean bag for four to five minutes.
"I've never had to deal with anything like this in my life and I never want to deal with it again. It's made me feel ill."
Headteacher Alison Dacey initially told the panel how she was delighted with Meredith's appointment in September 2011, describing it as "breathtakingly wonderful" and claiming the teacher had "huge potential", before receiving a raft of complaints about his conduct and behaviour.
She added: "If he adhered to the support system in the school we wouldn't be here today."
Meredith was suspended on 8 December then later dismissed.
The hearing continues.