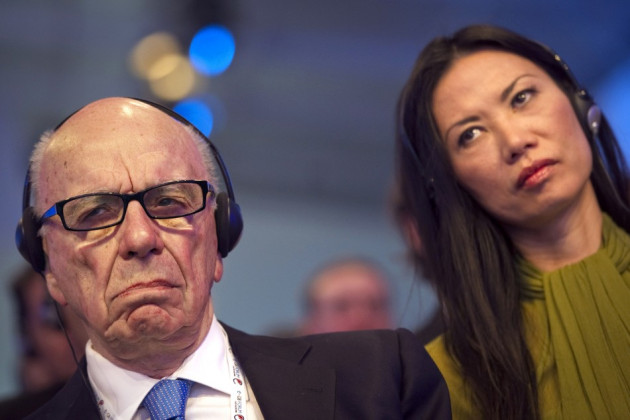 The Chinese-born Wendi Deng is being divorced by media tycoon Rupert Murdoch and stands to receive millions under the terms of their pre-nuptial agreement.
The settlement was signed before their 1999 wedding which will decide on how much Deng will be awarded of his estimated £7 billion fortune.
The chairman of News Corporation is divorcing his wife of 14 years because of an "irretrievable breakdown" in their relationship, according to his lawyers.
Michael Wolff, Murdoch's biographer, said: "Wendi once told me that this is his reaction when things go wrong in business or his personal life. He makes a decision and it's over. He feels bad for a day and then forgets about it."
Murdoch has requested that custody of the couple's daughters Grace, 11, and Chloe, nine, be shared between him and Deng, his third wife. Former PM Tony Blair is godfather to Grace, the older daughter.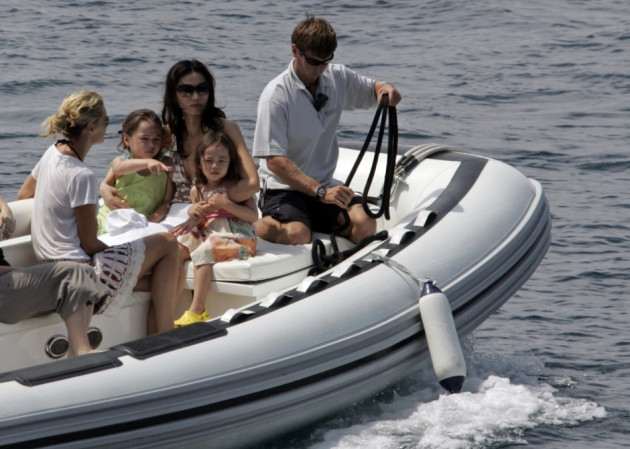 Deng was born in the eastern Chinese city of Xuzhou. Originally called Deng Wenge - meaning "Cultural Revolution" Deng changed her name to Wendi as a teenager.
Her father was the director of a factory, and her first ambitions were to become a doctor, attending medical school in Guangzhou.
However, in 1988, an American couple, Jake and Joyce Cherry sponsored Deng to apply for a student visa and study in California.
Deng was labelled a gold digger, when in 1990 Jake Cherry left his wife to marry Deng. But less than three years later they divorced.
As the result of her marriage to Cherry, Deng was eligible for an American Green Card, allowing her to stay in the United States.
Deng's connection with Rupert Murdoch's News Corp began when she was given an intern position at Star Television, a Hong Kong satellite TV service, part of Murdoch's media empire.
The couple met at a cocktail party, and were married two years later - weeks after his divorce from Anna Maria Torv.
Gossip columnists have long questioned her motives for marrying a then 68-year-old billionaire, who counts a $44 million Manhattan penthouse as one of his many homes.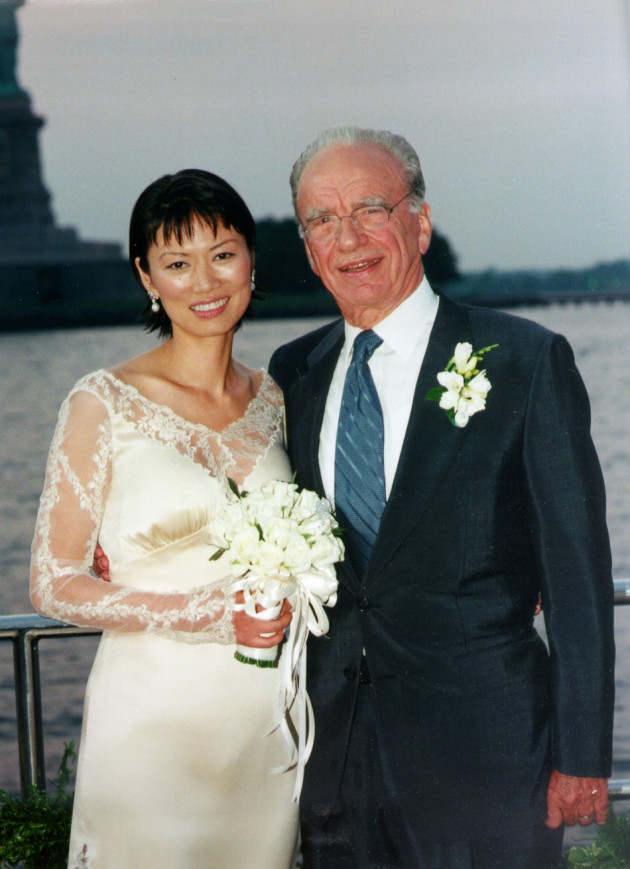 The Wall Street Journal once described her as News Corp's "de-facto diplomat" in China.
She's also produced her own film, Snow Flower and the Secret Fan, about two foot-bound Chinese children.
However, Deng is best known for courageously coming to Murdoch's aid by slapping a protester who tried to push a cream pie in the media tycoon's face as he testified to UK MPs on phone hacking in 2011. This led to her being dubbed a "tiger wife" instead of a "trophy wife", according to close friends of Deng.
In a rare interview, Murdoch described Deng as "a home decorator," and that she was not "some business genius about to take over News [Corp]."
"She's intelligent," he observed, "but she's not going to do that, I assure you."
Aides have claimed that the divorce would have no impact on News Corp, which is controlled by a family trust.
Deng is still an influential News Corp employee in her own right, playing an important role in the organisation's growth into China, and chief of strategy for MySpace's China operation.
Watch the moment Deng sprang to Murdoch's defence against a pie attacker