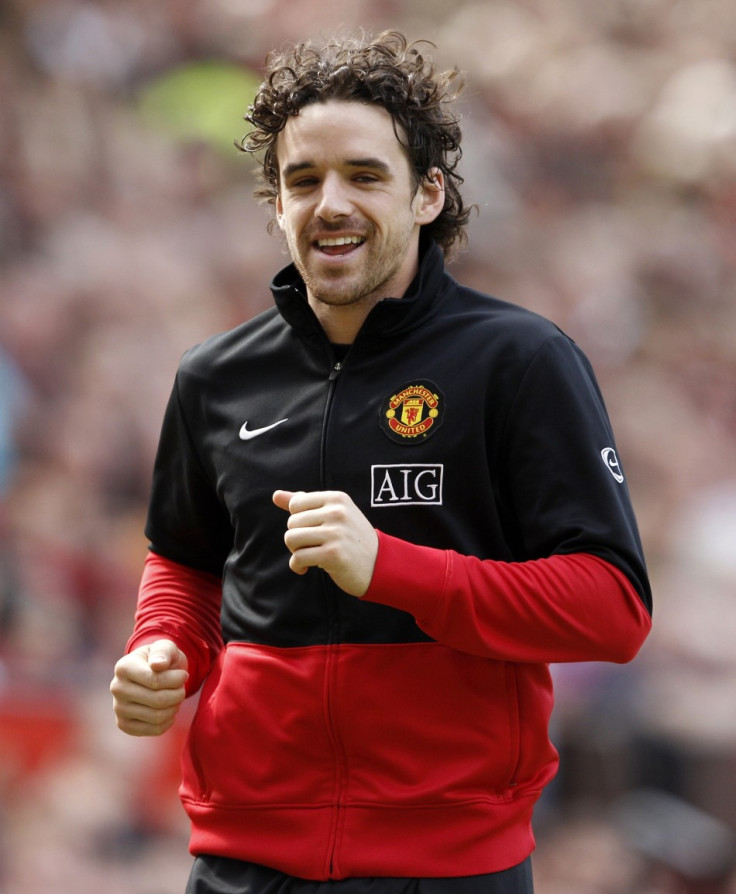 Arsene Wenger has revealed that Arsenal were chasing Owen Hargreaves before he made the move to Manchester United, with the manager admitting that his £17 million fee was too expensive for the north London club.
Hargreaves went to United from Bayern Munich in 2007, but only made 27 appearances for the club in four years due to recurring injuries. In the summer, he made the shock move to cross-town rivals Manchester City on a free transfer.
And while insisting that he's happy to see the England international back in action, Wenger has admitted that Arsenal were watching his progress very closely before the big money move to United came about.
"It's hard to miss years through injury," he told Talksport. "When they come back it shows great mental strength and Owen Hargreaves has that.
"He was a regular in the England national team and now for years he has not played at all. Everybody is happy to see him back.
"When he played at Bayern Munich we followed him very closely but it was a big transfer. I think he was sold to Manchester United for £17million at the time and he only had one year left on his contract.
"So we didn't move in for him at that time. In the [most recent] summer, you consider it but we had players like Emmanuel Frimpong and Francis Coquelin coming back [to Arsenal] - Alex Song and Abou Diaby in these defensive positions where we were not really in need."
Arsenal were on the lookout last summer for midfielders to replace the outgoing Cesc Fabregas and Samir Nasri, and the side eventually signed Mikel Arteta at almost literally the last minute of deadline day.
Hargeaves, meanwhile, has made two appearances so far for City, and has scored one goal. There is talk that he will be in contention to play against Arsenal in tonight's Carling Cup quarter final.