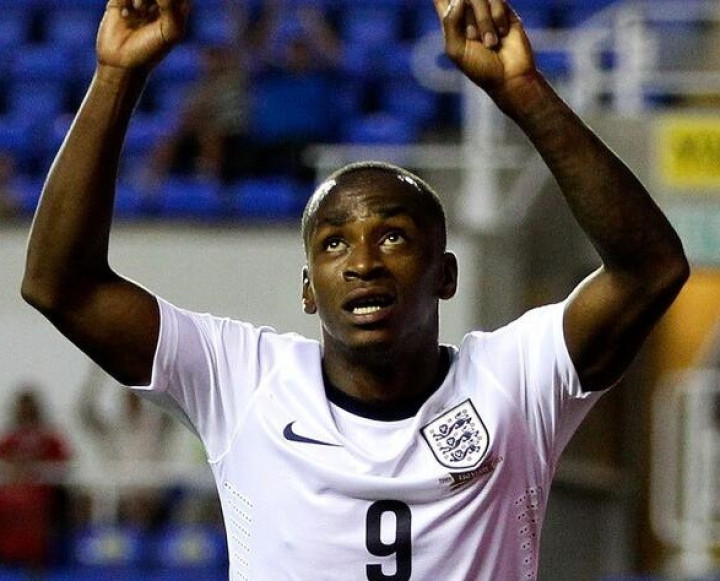 Premier League and England starlet Saido Berahino was arrested by police last month on suspicion of drink driving, it has emerged.
West Brom striker Berahino, 21, was stopped while speeding on the M6 motorway, only days after scoring against Manchester Utd.
Officers pulled him over near junction 20 on the way to Lymm in Cheshire - a neighbourhood rich in footballers' mansions.
The arrest happened in the small hours of October 22.
Berahino was bailed to return for questioning to a police station in Cheshire next month.