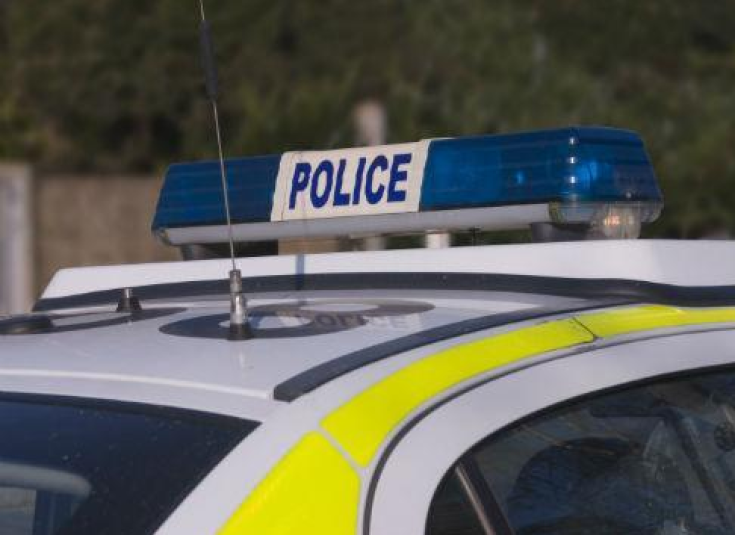 A man has been arrested over a threat to kill a West Midlands Police officer which led to chiefs confining all officers inside police buildings.
The 31-year-old has arrested by the counter-terrorism unit on Tuesday afternoon (9 December) at a home in the area.
Police acted after an "anonymous but credible" threat was made which the service took "extremely seriously."
Officers out in public were ordered back to base and given an "additional safety reminder" after the threat was made.
Announcing the arrest, a police spokesman said: "A 31-year-old man from the West Midlands has this afternoon been arrested in connection with the investigation into threats made to West Midlands Police officers and staff yesterday.
"The man was arrested at a property in the West Midlands by officers from the Counter Terrorism Unit, who are leading the investigation."