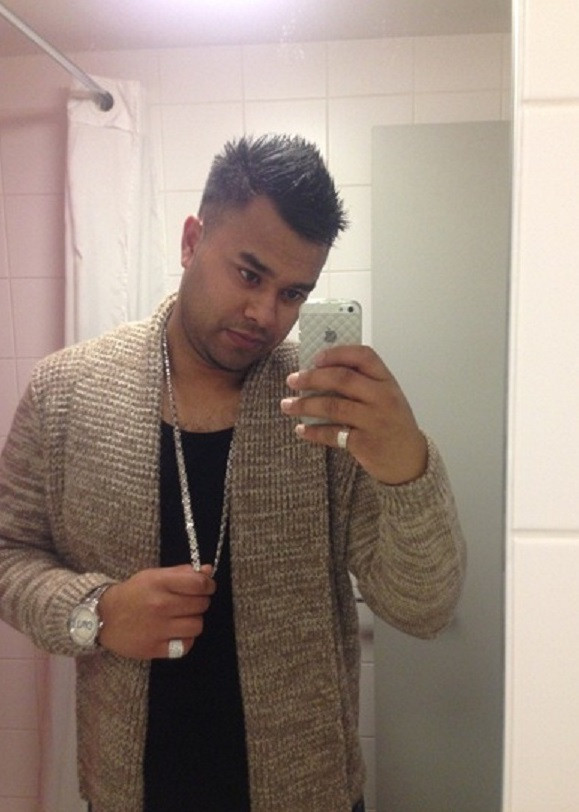 A fraudster who referred to himself as "Da real don" has been jailed for three years after swindling thousands of pounds out of pensioners' saving accounts. Jahangir Khan, 23, and three accomplices posed as police officers and bank officials to dupe their elderly victims in a phone scam.
The group's oldest victim was a 92-year-old woman, who ended up having her account hacked.
CCTV images shows Khan taking victims' money from a cash point and using a stolen card at a convenience store.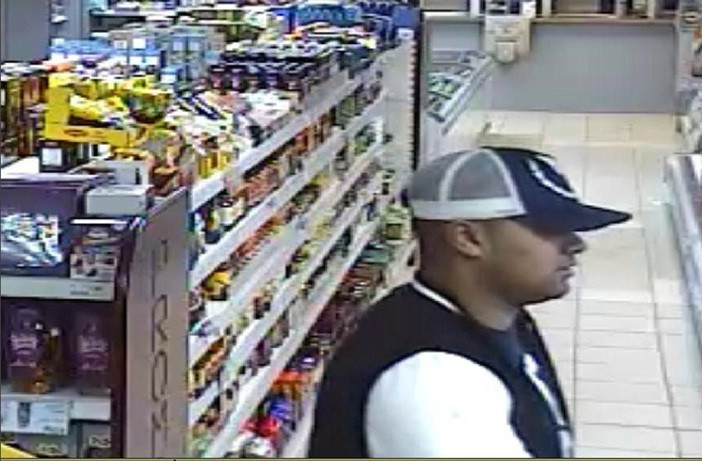 When detectives from West Midlands Police raided arrested Khan they found photos of him showing off designer watches, jewellery and clothes all of which was paid for by cash stolen from his victims. And when examining his mobile phone, police found rap lyrics, written by Khan, in which he claimed to be "Da Real Don" ("The Crime Boss") who drove around in a Lamborghini and had women falling at his feet.
Detective Constable Dan Chappelow, said: "You can't fault his imagination! Khan clearly saw himself as a respected kingpin of the criminal world… in his mind, he was 'da underground's finest' who drew respect from men and a magnet for adoring women.
"The truth is that Khan is a coward who spent his time phoning elderly people and tricking them into parting with bank cards and PIN numbers with scare stories that their accounts had been compromised.
"Courier fraud deliberately targets the most vulnerable people in society, people the fraudsters believe are more likely to fall for their lies. His crimes are a million miles away from the lifestyle depicted in his rap."
Khan's accomplice Mohammed Miah, 21, from London, was jailed for three years and two months. Arafa Begum, from Nechells, Birmingham, was sentenced to eight months, suspended for 21 months, and ordered to do 150 hours of community service. Motahir Rahman, 24, from London, was sentenced to 10 months, suspended for 21 months, and also ordered to do 150 hours of community service.