The government of Western Australia has turned down a call for a shark cull after a teenage surfer was mauled to death.
"We're not going down the path of a cull," Western Australia's Fisheries Minister Dave Kelly told ABC Perth Radio. "Because there's no evidence that it actually makes our beaches safer."
He said the previous Australian government's attempts to deploy drum line traps did not reduce the likelihood of future attacks. However, he said he would not rule out the potential use of drum line in the future.
Kelly suggested that subsidising shark-deterrent devices for swimmers and surfers was a more effective option than a cull.
Earlier, the federal government said it was looking at all options to stop fatal shark attacks in order to put "human life first".
Environment Minister Josh Frydenberg suggested that Australia could consider a cull. He said he would welcome proposals from the state government to introduce other measures, including potential use of drum line technology - an unmanned aquatic trap used to lure and capture large sharks using baited hooks - and shark barriers.
The suggestions came after 17-year-old Laeticia Brouwer was fatally attacked by a shark while she was surfing with her father in the surfer resort of Kelp Beds, near the town of Esperance in Wylie Bay, in Western Australia's south coast.
The incident took place on Monday (17 April) and is reported to be the third deadly attack in the state in the past one year.
"In light of the recent shark attack the Commonwealth would welcome any proposal to put human life first," the BBC quoted Frydenberg as saying. "This could include the newest drum line technology, shark exclusion nets, culling or other measures which WA [Western Australia] sees fit."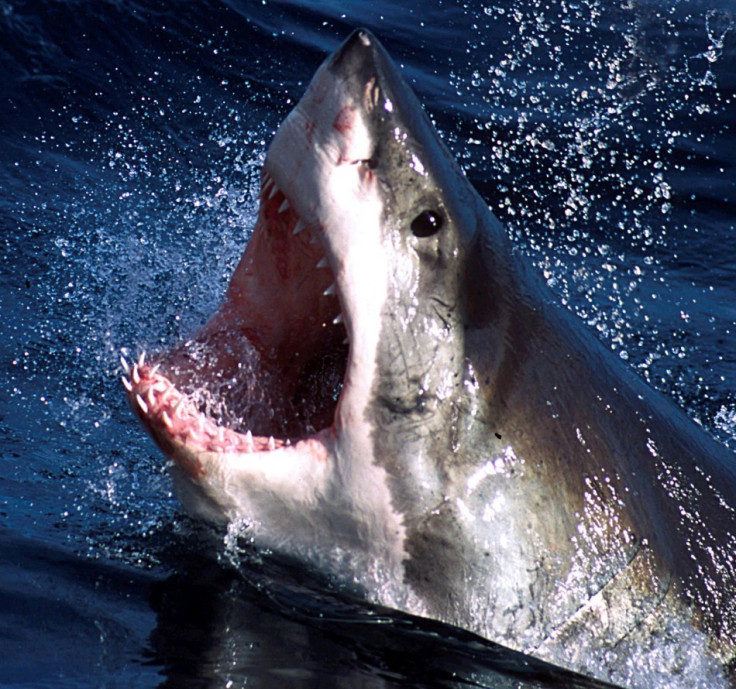 After examining photographs of the damaged surfboard, the fisheries department believes the teenage girl was attacked by a Great White Shark.
Earlier in 2014, Western Australia tried shark cull in seven of its beaches using baited traps, the BBC noted. However, the move stirred controversy and was eventually stopped by an environmental regulator. Of the more than 170 sharks that were caught, none were believed to have been Great White ones.