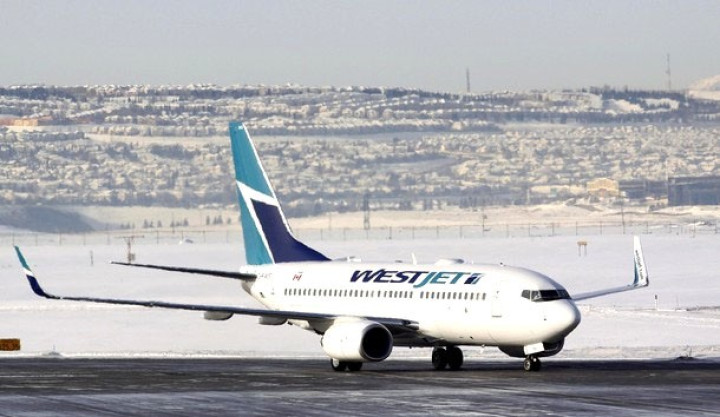 What happens when a steward reads out flight safety instructions? People yawn, or perhaps even go to sleep. Not in this case.
Passengers on a WestJet flight from Las Vegas in the United States to Regina, a city in Canada's Saskatchewan province, sat bolt upright and ended up rolling on the floor with laughter, metaphorically. Crew member Mike McAdam, who was handed the boring yet important task of reading out safety instructions ahead of the flight's take-off, decided to add some spice to his job.
The flight steward of the Canadian airliner demonstrated the safety instructions in a funny and playful manner -- blowing kisses at passengers, performing some seductive dance moves and flipping the oxygen mask around his face as if it were a beak.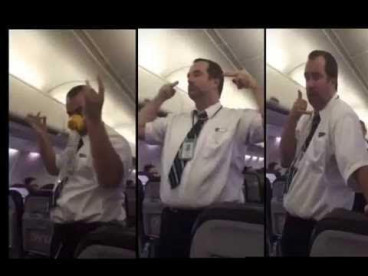 McAdam's hilarious performance was recently posted by veterinarian Tanya Marshall on her Facebook page. She captioned the video: "We had the best in flight crew on WestJet. Laughed so hard [sic]."
The video has received more than seven million views and 163,000 shares on Facebook. You can check it out here.
Meanwhile, WestJet also posted a statement on Facebook saying it was proud of McAdams and the rest of the crew members for making safety demonstrations "more enjoyable".
McAdam's performance might just be what the doctor had ordered for flight safety.