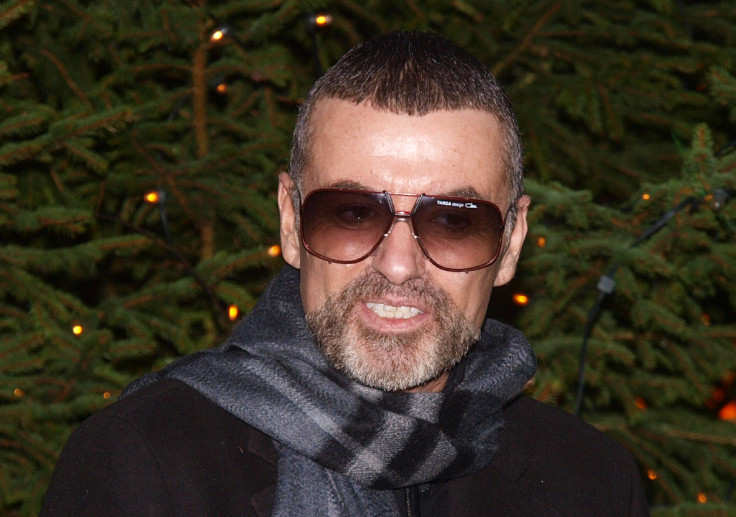 Wham! singer Andrew Ridgeley has opened up about the death of his former bandmate George Michael, saying he "shed an ocean of tears" when he learnt his close friend had passed away last year.
Speaking to the Daily Mail, he said he was in "shock" and "disbelief" when he was told that the Faith singer had died as he had messaged to wish him a wonderful Christmas five minutes prior to coming to know about his death on Christmas Day last year.
He said, "That night, after I had phoned our friends to convey the dreadful news – and despite having shed an ocean of tears already that day – the sheer eviscerating sense of loss cut my legs from beneath me and I cried like I'd never cried before."
Ridgeley said he was not ready to lose his friend after losing his parents in the years prior to that, adding that he was utterly gutted at the time as he had "somehow lost sight of quite what my childhood best friend meant to me" even though he always knew his importance.
Ridgeley also opened up about how he had first met Michael. He said he was introduced to Michael in 1975 while attending the Bushey Meads secondary school in Bushey, Hertfordshire. The duo's friendship started after playing a game during morning break on the first day of Michael's new school.
"I was in my second year – self-confident, bright-eyed, bushy-tailed and excitable. He was the new boy and I was keen that I should get to look after him," he revealed.
As Michael's death anniversary approaches, Ridgeley wants to pay tribute to his friend by doing whatever he can to help the song Last Christmas become this year's Christmas number one.
"George was passionate about getting his songs to No. 1, which is why it is important to me now that the anniversary of his death be marked by an accolade of this kind," he said.
"For me and so many others, the bittersweet nature of the song means it will forever mark the best and the worst of times. Released in 1984, it is one of the most popular and iconic Christmas records of all time, selling more than two million copies."
Despite remaining a popular song since its release, Last Christmas – which is one of the bestselling UK chart singles of all time – has never managed to top the UK singles charts, peaking at number two after its release.
Michael, who has sold more than 100 million records in a career spanning nearly four decades, died at the age of 53 at his Oxfordshire home on Christmas Day. His cause of death was later revealed to be heart disease and a build-up of fat in his liver.