Former Wham! singer George Michael could finally be laid to rest this weekend after his official death certificate was released.
The pop star's official cause of death was recorded on the certificate, registered by his sister, Panayiota Panayiotou. The document showed that a coroner had decided that an inquest was not required.
More than two months after Michael's death, Oxfordshire senior coroner Dan Salter revealed the cause of death as a dilated cardiomyopathy with myocarditis and fatty liver.
Salter added: "The investigation is being discontinued and there is no need for an inquest or any further enquiries."
The Careless Whisper singer's family had been forced to put funeral arrangements on hold since his sudden death on Christmas Day while toxicology tests were carried out.
The Daily Star reported that Michael's relatives were trying to keep details of the funeral service under wraps to avoid a fan frenzy.
Michael's publicist refused to divulge "private matters" when asked about the funeral details which have been shrouded in secrecy.
It is believed that his family are planning a traditional Greek Orthodox burial and rumours have suggested it could take place as early as Sunday, Mail Online reports. Burial at Highgate Cemetery in North London, alongside his mother Lesley, has been mooted.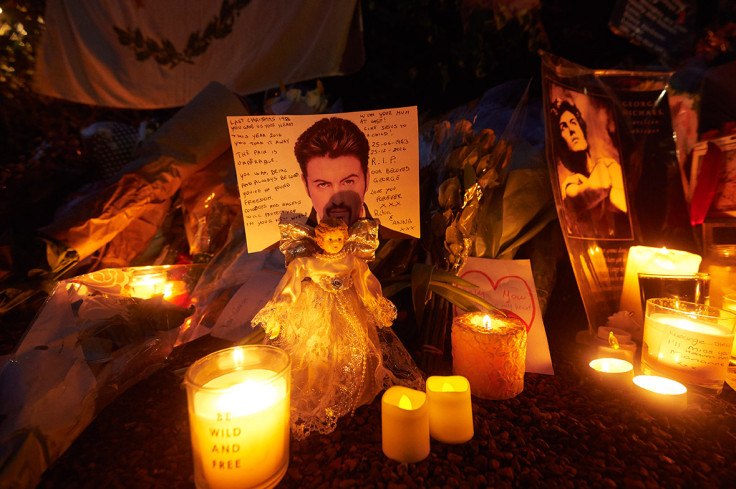 Former Wham! bandmate Andrew Ridgeley said the long delay had left his family in limbo. Ridgeley, 54, told the Mirror: "We've not had closure. It's ­difficult for me. It's difficult for everyone. It's a limbo period and we need to be able to move on."
And while celebrity friends are expected to be among the mourners, Michael's partner, hairdresser and photographer Fadi Fawaz, who found the pop star dead at his home in Goring, Oxfordshire, has claimed that he has been left out of the funeral plans.
"The funeral? I can't give you an answer, everything is being kept quiet," he told theSun. "I can't tell you about the funeral – it should have happened a long time ago. This has gone on and on. I was in the middle of it all.
"But I don't know anything about the funeral, I really don't know anything. Believe me. It's all so strange."