The White House Correspondents' Dinner was filled with glamourous A-list celebrities ready to mingle with journalists, fellow celebrities and the President of the United States. But which one was the best dressed for the occasion?

Britain's finest actress, Harry Potter star Emma Watson, nailed the trend as she wore a floral embroidery outfit. The 26-year-old teamed her dress with trousers, which is a style that isn't easily pulled off. She stretched her lean legs with pointy navy stilettos, accessorising with an elegant gold necklace.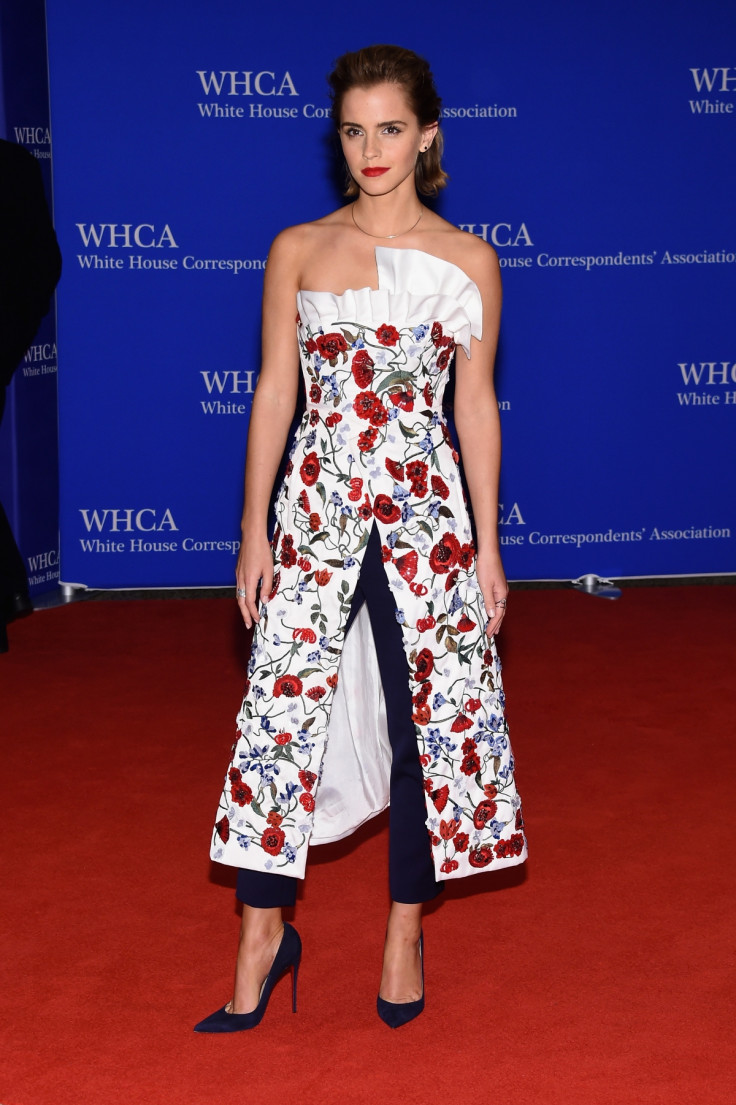 Reality TV star Kendall Jenner showed off her model looks on the red carpet as she attended the White house Correspondents' dinner. The model made an impression as she showcased her famous slender body in a black Vivienne Westwood gown.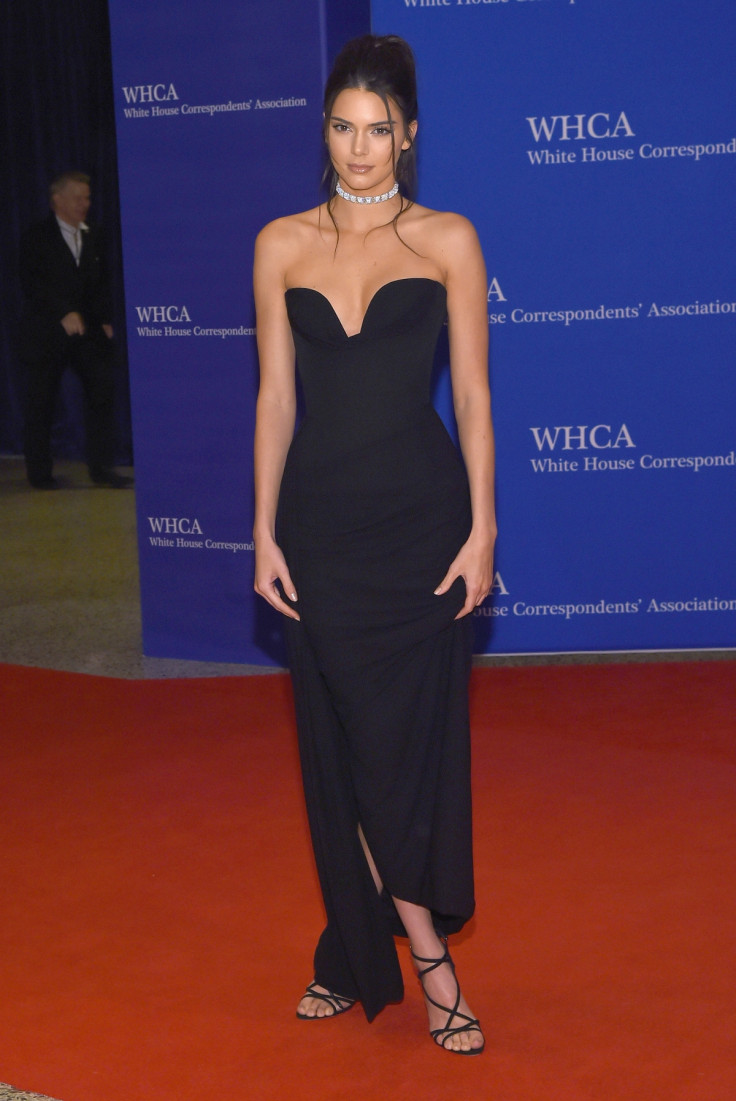 The 20-year-old accessorised her outfit with a statement diamond choker necklace, where she also revealed some cleavage to her Instagram followers in a video which she posted before the glamorous event.
This is certainly one of our favourite looks, one of Bollywood's highest-paid actress Priyanka Chopra turned heads in a very low-cut black dress. The 36-year-old's dress had sparkling details and pretty much helped the actress steal the show.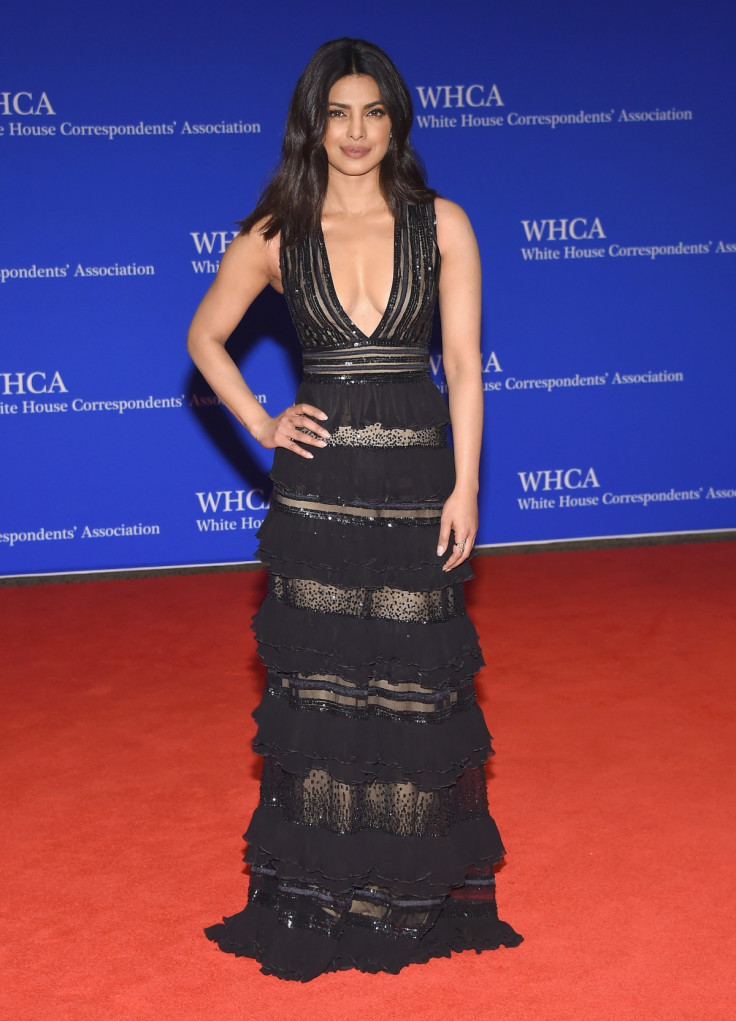 The former Victoria secret model Karlie Kloss, went for a more vintage style, as she looked elegant in a silky Dereck Lam maxi dress. The blonde haired model owned this look, it without a doubt went with the theme of the event.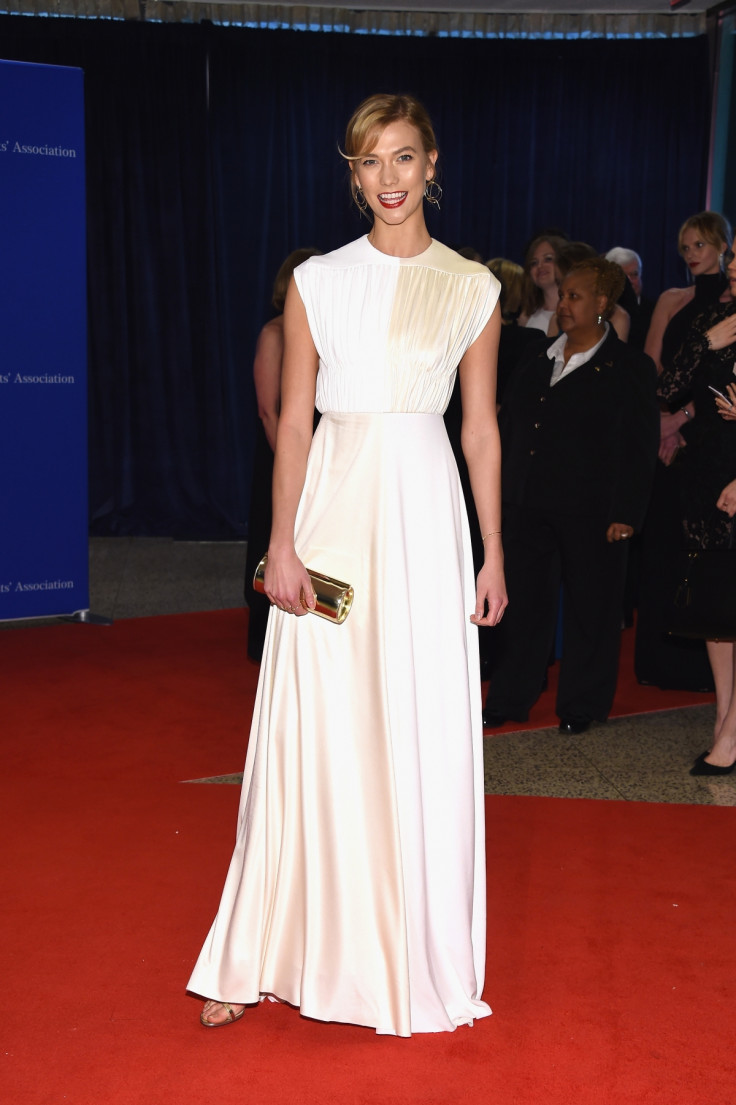 Let's not forget the first lady, Michelle Obama opted a champagne-coloured Givenchy dress with a sheer layer. She may have stolen the spotlight as she wore a dress suitable for her. In fact Pop Sugar claim that her outfit may have made history too.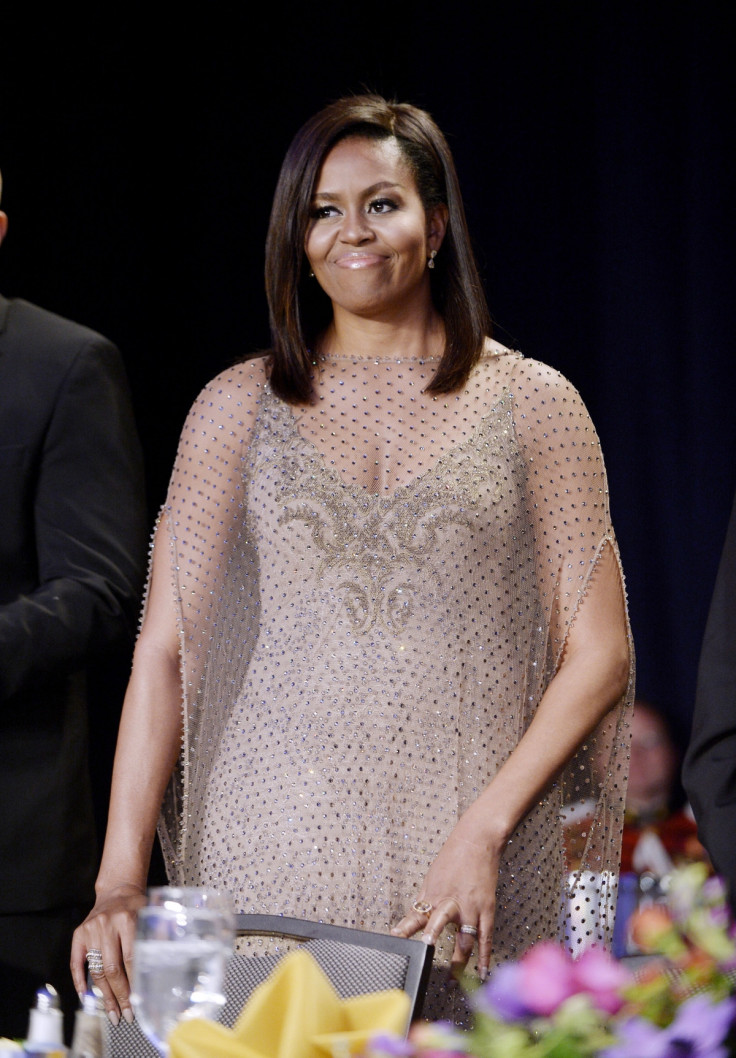 Emily Ratajkowski, who is best known for featuring in Robin Thicke's Blurred Lines video, arrived in a green gown peppered with a multi-coloured floral design gown. The model showcased her incredible height and size. The Blurred Lines actress kept her make-up pretty minimal adding a dash of blush and pale pink lipstick completed the glittering look.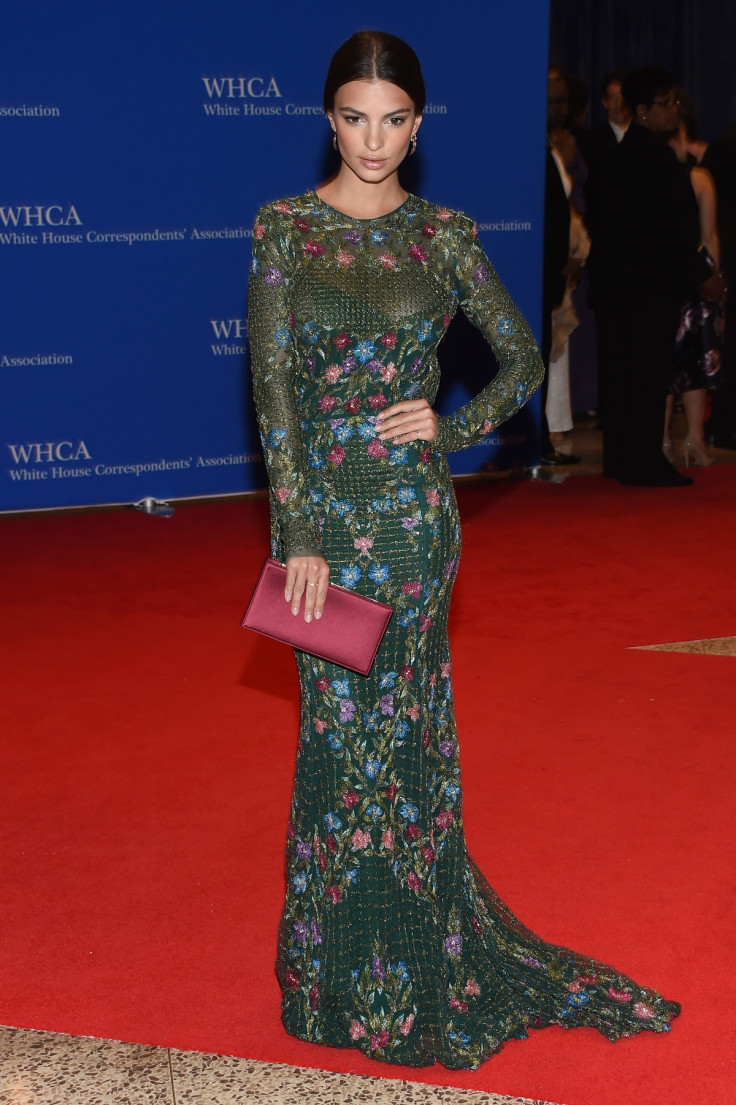 The winner definitely goes to Victoria Secret angel, Adriana Lima. The model wore a sizzling hot flamenco inspired dress, were her long legs were on display thanks to some serious splits which made the flamenco-inspired style easier to walk in.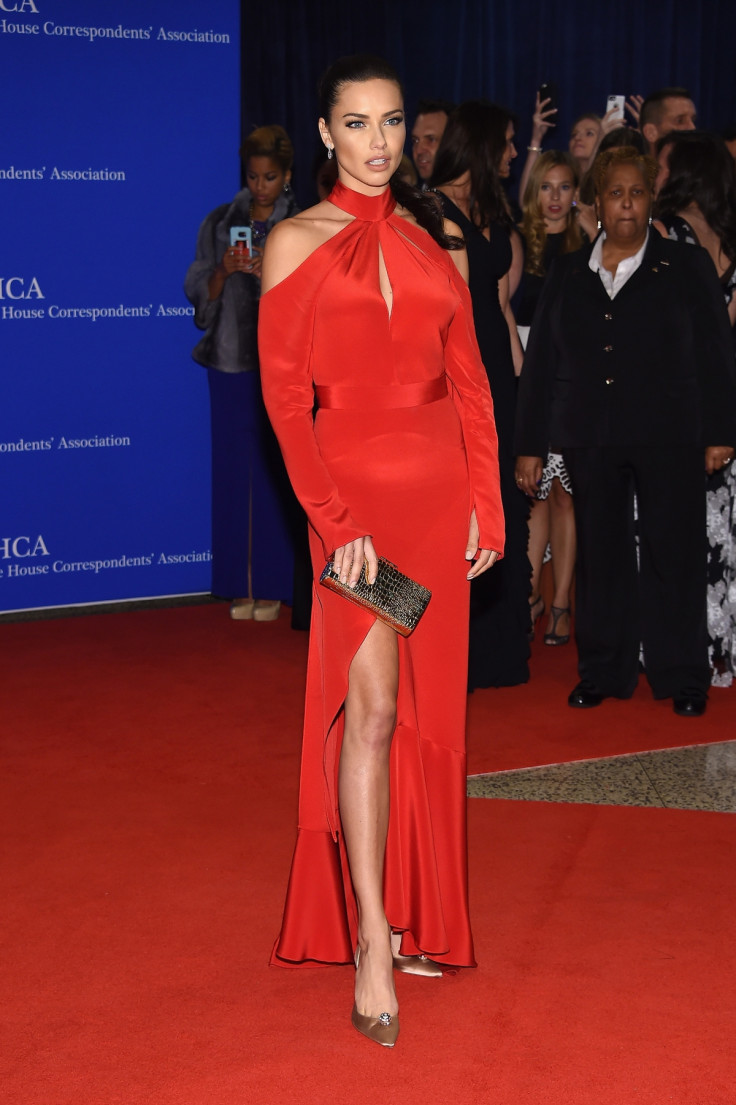 The 34-year-old model had her hair in a ponytail that displayed her dangling earrings and her catwalk look.
One celebrity who is usually attends the White house Correspondent dinner is Beyonce, sadly the superstar was a no show however we're pretty sure she would've looked amazing!