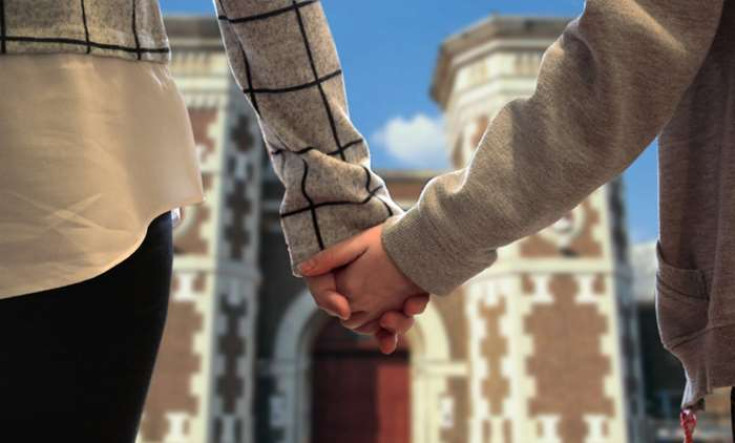 In aid of Children in Need, director and producer Catey Sexton has made a fascinating documentary which looks through the eyes of young people whose parents are behind bars.
Prison, My Parents & Me airs on BBC1 on Tuesday night (15 November) and explores the widely unknown fact that more than 10,000 youngsters visit a parent in prison every week; many who are often bullied and left feeling isolated and ostracised.
The moving documentary follows a few of these children as they divulge what it is really like to lose a parent to the criminal justice system, and explores the ways in which they cope with a mother or father in prison.
The hour-long programme looks into the story of seven-year-old Ruby, and viewers may find it strange at how used to being searched by prison staff she is when visiting her father in prison. She stands there with her arms out, ready to be patted down – but knows she's not allowed to bring in her teddy as it could be used to conceal a contraband.
Despite living what most people would deem a nightmare, Ruby's spirit is upbeat and is happy to recall exactly what happened when she saw her dad being arrested. She says: "One day I heard a big bang on the door... [the police] pinned my dad down on the floor like this."
With her explanation, she demonstrates the scenario that subsequently played out – lying flat on her front with her arms behind her back as she mimics the police officers handcuffing her dad.
The touching documentary follows a handful of children, including another child named Alex, who is helped by charity volunteers to write a very difficult letter to her father.
Prison, My Parents and Me airs on BBC1 at 10.45pm tonight.