What is the Nigerian prince scam? Elderly man faces around 270 charges for fake inheritance scheme
People were told that an African royal had left them $1m in his will and had to share personal information for it to be credited to them.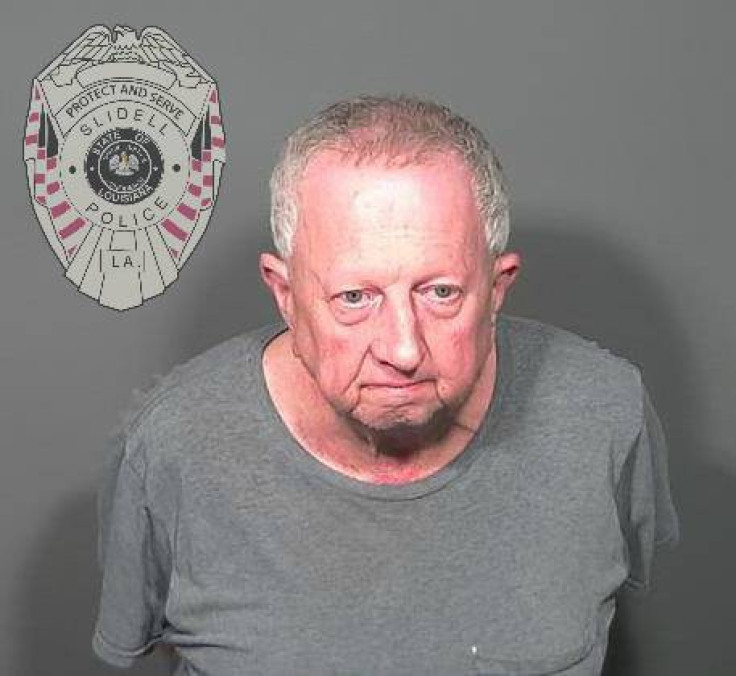 An elderly man from Louisiana has been arrested for alleged involvement in a large-scale email racket. Michael Neu was charged with 269 counts of wire fraud and money laundering for his alleged role in what was called the Nigerian prince scam.
According to the Slidell Police Department, Neu allegedly worked as a con artist alongside his co-conspirators in Nigeria. They set up a scheme through which people were informed that they had been named the beneficiary of a African royal and were set to receive $1m (£7,35,400) as per the so-called prince's will.
However, the victims were asked to share their personal information including their bank account details so that the money could be transferred to them. The details were then used to wipe clean their savings.
In some cases people were asked to send money that would later be reimbursed to them along with the inheritance.
Authorities described the 67-year-old as a "middle man" and said the case was proving to be "extremely difficult as many leads have led to individuals who live outside of the United States".
They believe that more than $250,000 may have been scammed from unsuspecting targets, with similar crimes being reported across the United States.
"If it sounds too good to be true, it probably is," Slidell's police chief, Randy Fandal, said in a statement, according to Vice. "Never give out personal information over the phone, through e-mail, cash checks for other individuals, or wire large amounts of money to someone you don't know. 99.9 percent of the time, it's a scam."
What is the Nigerian prince scam?
The Nigerian prince scam is a type of con that became popular as a postal scam during the corrupt years of the Second Nigerian Republic between the late 1970s and early 1980s. In most cases, "official" letters were written by wealthy members of the royal family, businessmen or government officials who solicit the reader to send them a specific amount of cash, with the promise that the amount would be returned to them with an additional amount as a reward.
By the 1990s the scam made its way from post to fax and then email. According to a UK presentation at the International Conference on Advance Fee (419) Frauds in 2002, only around 1% of the millions of people who receive these e-mails and faxes reported the crimes.