Lady Gaga will return for American Horror Story season 6. The Poker Face singer confirmed the news on social media by sharing an image from the show's set, and also shared certain details about what character she will be playing in AHS season 6.
Confirming that she will not return as the Horror Story character, the Countess wrote on Instagram, "Back to work! #ahsseason6#ahs #acting not the countess but...who??? "
Gaga played a wealthy socialite Elizabeth, aka the Countess, who owned Hotel Cortez in American Horror Story: Hotel. But what role she will play in season 6 remains a mystery, although we do know that she will not be playing a vampire like in season 5.
John Landgraf, CEO of FX Networks and Productions, recently attended the summer Television Critics Association press tour and addressed the mystery surrounding the theme of season 6. He said, "Every year, we basically laid out the themes and we've laid out the new genre that Ryan was going to be approaching. And we just thought it would be really fun to keep it a mystery, so we are."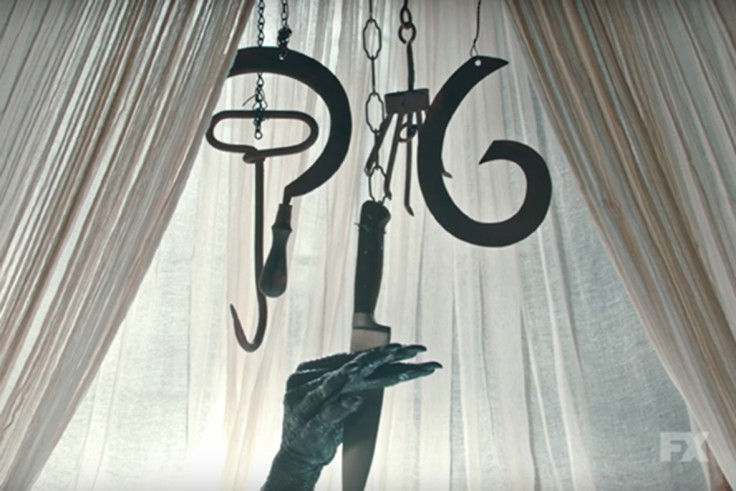 Landgraf also revealed that the script for season 6 is kept highly secured. "The scripts that come have got my name emblazoned across them and there's only one script that comes into the company and everything is blacked out that could give away the [theme]," the FX head explained.
The FX has released several teasers hinting at the theme, but according to Landgraf only one of them is accurate. "[FX's head of marketing] Stephanie [Gibbons] and her team, with Ryan's help, went out and they made many more trailers — some that you actually haven't seen yet — for hypothetical seasons of American Horror Story with different genres, different places."
"One of them is accurate and the others are all misdirects. So all I can say is there is a theme, and a setting, and a place, and a time, but we're not going to reveal it because we think it will be fun for the audience to have a bit of a surprise this year," he teased.
Season 6 of the FX's anthology series will premiere on 14 September at 10pm EST, which will answer our questions — What is the theme for AHS season 6? What role will Gaga play this season? Let us know your opinion on the theme of season 6 and Gaga's role in the comments section below.