As seen at IFA 2018 - the Berlin trade show for consumer electronics and home appliances — artificial intelligence (AI) is starting to have more and more influence on the personal technologies market. As such, we are seeing continuous innovation and development in the world of smart devices. And as is the case with any sizeable change in the world of technology, this will pose certain challenges that vendors will need to overcome.
Nevertheless, there are a number of exciting trends on the horizon that should leave consumers with a real sense of anticipation.
AI Dominating 2018
There have already been numerous AI-enhanced product announcements this year, most recently at IFA and Apple's launch event on September 12th . And although many vendors continue to create more hype around AI than there is in reality, AI technology holds a lot of promise. Gartner predicts that by 2020, 20% of citizens in developed countries will use AI assistants to help them with an array of operational tasks.
Take Samsung, for instance. Ahead of IFA, the company announced its long-expected Bixby-enabled smart speaker, the Galaxy Home. The device represents a milestone for the company as it is finally entering the smart speaker space. Along with the Galaxy Home Samsung announced important enhancements of Bixby (Samsung's VPA) enabling a more conversational experience, which is something that most other VPA's on the market still lack.
From other established vendors, their product portfolios now include AI enhancements. For example, the next generation of Huawei's processor Kirin - Kirin 980 – was recently unveiled. This is an in-house processor that has a neural processing unit (NPU). As well as this, Apple's launch of its new A12 Bionic contains a more capable neural engine than previous models.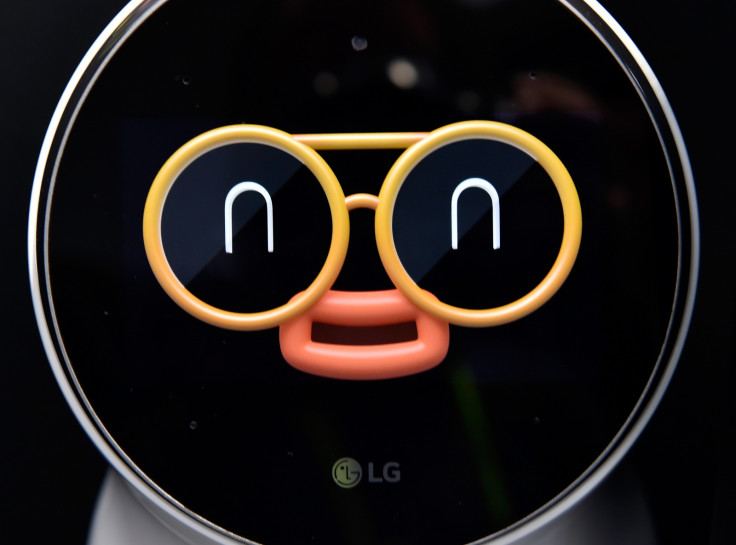 Upcoming Trends
With so much AI on the docket, there is a wealth of exciting AI trends on offer, particularly in the startup space.
We are starting to see more of personal assistant robots that can sense our emotions, and lots more new devices using emotion AI. What's exciting about the startup space is the continual M&A activity. Tech leaders such as Google, Apple and Samsung are actively looking to acquire AI startups.
How can smartphone vendors launch new models amid challenging market conditions and remain "in the game"?
Smartphone vendors face challenging market conditions as users lengthen replacement cycles notably by up to six months and the opportunity for double digit growth is faltering. Gartner forecasts currently only 3-5% annual smartphone growth for the next five years with mature markets such as North America and Western Europe exhibiting nearly no growth.
Vendors are responding to these market conditions in two different ways:
Leading vendors such as Huawei, Samsung, Apple and LG, which sell high-end smartphones in the price segment of €800 and above, are increasing their price tags to improve profitability. Apple has already taken this path, and Huawei and Samsung are following its example. Raising prices is a complex business as it always bears the risk of losing customers. An increase in price needs to come with truly new, leading-edge technology and innovative features, or why would users want to pay more?
Android vendors such as Oppo, Vivo and Xiaomi, which target the mid-tier segment, will continue to offer an increasingly rich feature set at an aggressive price to drive smartphone replacements.
In general, smartphone vendors need to focus their innovation efforts toward technology that presents direct value to the user, including camera technology as well as new user experiences, such as AI-based VPAs. At the same time, we can expect smartphone vendors to revisit and possibly rationalise other technology features; for example, focusing on just one biometric input sensor.
---
Annette Zimmermann, Research VP, Gartner
---