What's trending on the internet – 15 June: Game of Thrones finale, Magna Carta, Fallout 4 and more
Your daily guide to the stories and subjects trending across the web.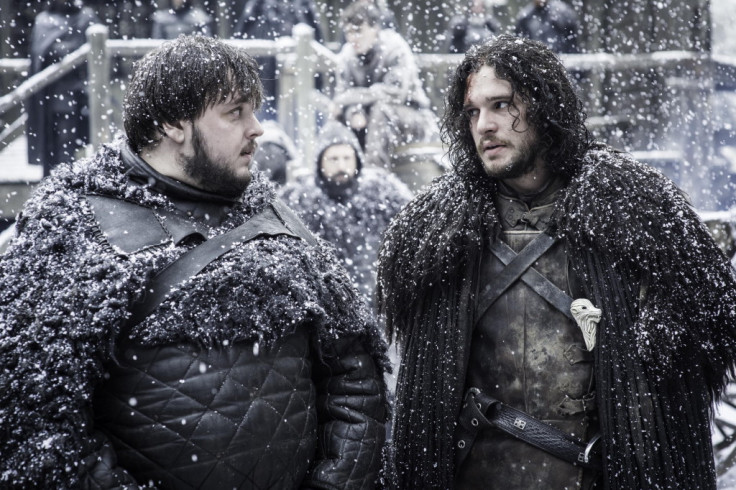 Google trends UK – Top 5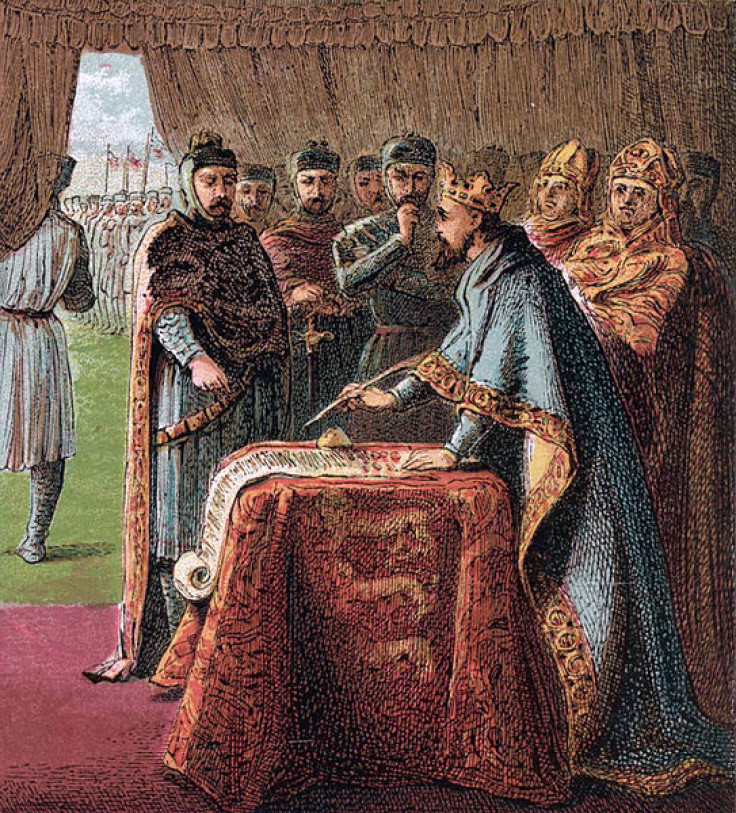 Twitter trends UK – Top 10 (as of 11.30pm BST)
Facebook trends – Top 5
5 Seconds of Summer: Band Cuts Short Performance After Guitarist Burned in Pyrotechnics Accident
Sally Pearson: 100 Meters Hurdle Champion Breaks Left Wrist in Fall at Meet in Rome
Family Guy: Seth McFarlane Responds to Question About Resurfaced Clips on Caitlyn Jenner
NAACP: Chapter President Falsely Portrayed Her Race for Years, Family Members Say
Sepp Blatter: FIFA President Reconsidering Decision to Resign, Swiss Newspaper Says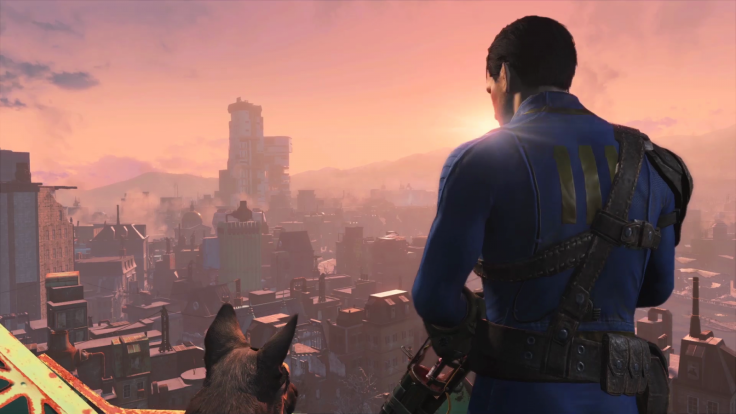 Alexa Trends – Top 10
1. Jon Snow
2. Fallout 4
5. E3
8. Bethesda
10. HBO GO
Most shared stories
© Copyright IBTimes 2023. All rights reserved.