E3 is about making an impact. All the world's biggest gaming companies will be in Los Angeles yelling over each other to woo press and punters alike with their major announcements and exclusive reveals.
What will make the biggest impact? We'll leave obvious pipe-dream candidates like Shenmue 3 and Half Life 3 at the door and look at the more realistic prospects for what could steal the show.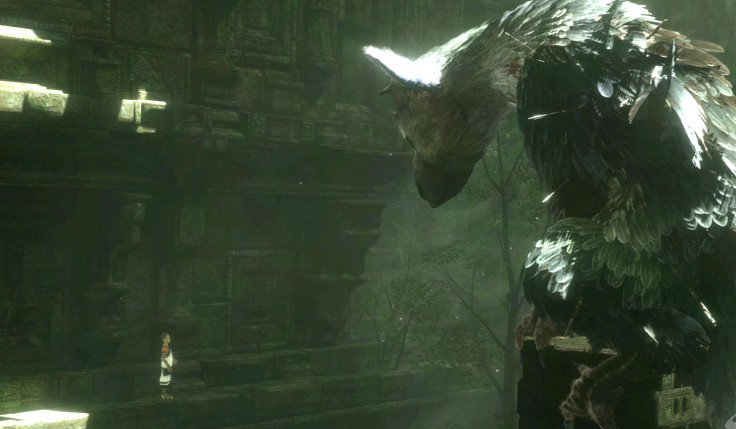 The Last Guardian
So yeah, about checking in those pipe dreams? Sony's The Last Guardian - the third game from Team Ico and follow-up to Shadow of the Colossus - has been in the works for quite some time, and was last seen at E3 six years ago.
Ever since that 2009 debut it has been touted as a possibility to turn up at each show since, and each time it has failed to do so despite insistences that the game still exists. Every year there are rumours too, and 2015 is no different.
Except it might be different - those in the know have been more confident than ever and an unexpected new rumour has been thrown in the mix, with PS4 architect and Knack creator Mark Cerny being touted as the man helping to make the vapourware title a reality once more.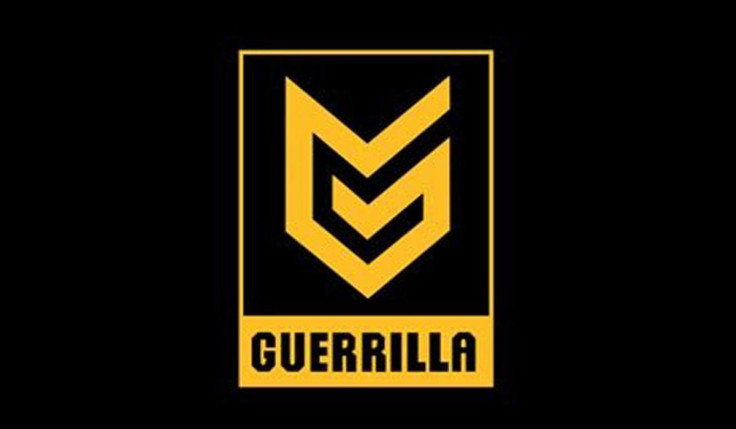 Guerrilla Games' New IP
Less assured than Fallout's appearance is the new IP from Sony first party studio Guerrilla Games – creators of the Killzone series – but it remains a top contender to be one of those aforementioned surprising new games that could eclipse the expected major players.
Plenty of studios could debut original games at the show (Quantic Dream, thatgamecompany, Next Level Games) but what those teams are working on hasn't leaked concept art like the new Guerrilla project did last year.
It was impressive concept art too, showing a game blending classic fantasy tropes like suits of armour and horseback combat with giant mechanical dinosaurs roaming a naturalistic environment. Should this concept art prove indicative of the final product then it could be one of E3's more popular games.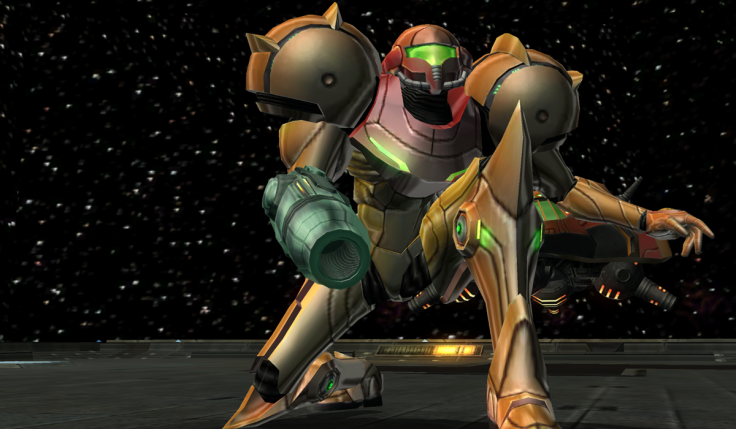 Retro Studios Nintendo exclusive
Another studio that looks set to appear is Retro. No leaks have beset the team so whatever it is they're working on remains a mystery, but they've garnered more than enough goodwill over the years to make their likely appearance a show-stealing contender.
Retro developed the Metroid Prime trilogy before reviving Donkey Kong Country on the Wii, following that up on Wii U and in-between managing to produce the best ever handheld Mario Kart for 3DS.
Whatever is next is worth paying attention to, and their stellar CV makes them the biggest ace up Nintendo's sleeve.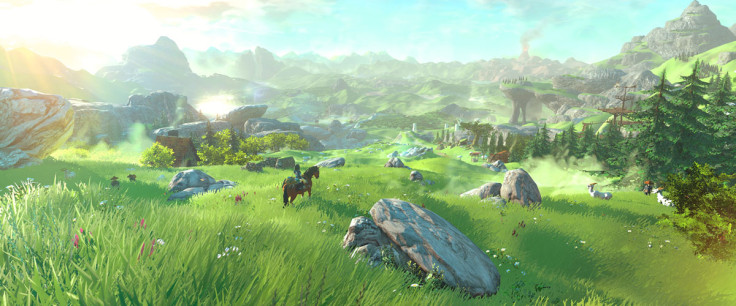 The Legend of Zelda
Speaking of Nintendo, another potential ace up their sleeve is the recently delayed Zelda title for Wii U. When they announced the game had slipped into 2016 they said it wouldn't be appearing at E3, but they may well change their minds.
We've seen a trailer and some early gameplay since the reveal at E3 2014 and we know the game will be open world. If Nintendo were to go back on their word (and it's hard to imagine anyone would be angry that they did) and show off something spectacular, that could be enough to make Nintendo's show the most impressive for a second year running.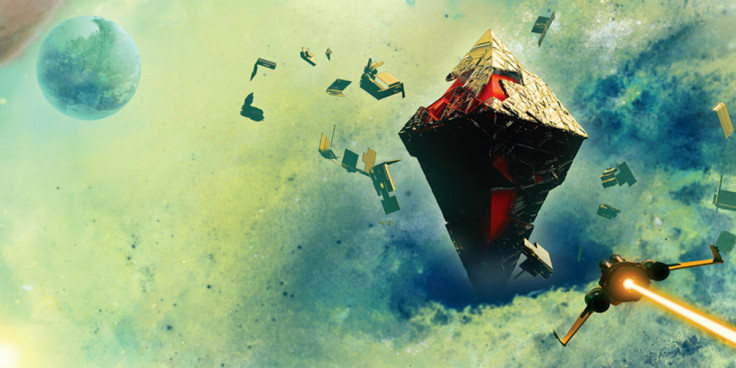 No Man's Sky
In mid-May Sony's Fergal Gara said the company was treating sci-fi adventure No Man's Sky like a first party game after striking a deal with Guildford-based developer Hello Games for console exclusivity on PS4.
"We are going to put the full weight of PlayStation behind it," he told MCV, which makes an E3 appearance more than likely. Every time the game has been shown off it has impressed, so anything new would surely do the same.
A year and a half on from its impressive reveal however, and it is expected that whenever the game is next shown off (at E3 or not) Hello Games will reveal a release window. Some believe it will be released this year, but others (myself included) can easily imagine it arriving in 2016.
Regardless of any specific release window, the procedurally-generated space sim still has the capacity to bowl the world over.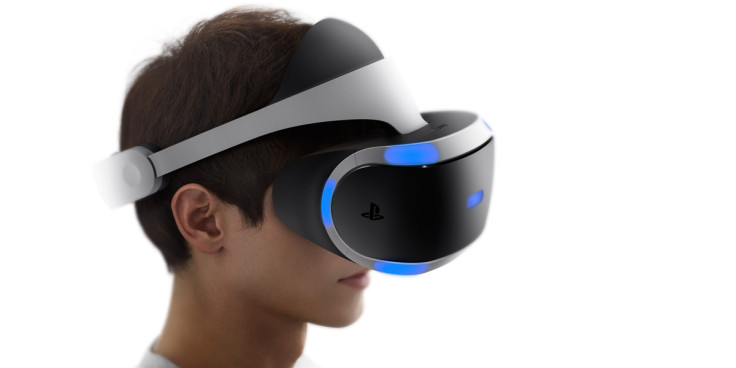 Virtual Reality
Are you sick of hearing about the impending virtual reality (VR) revolution? Well it's not going away any time soon, with the major competitors finally gearing up to release their headsets to the public over the coming year.
VR will have huge applications around the world in numerous fields, but the tech has gaming at its roots and there's really no better way of showing it off. That said, showing it off will be a major headache for all concerned. How do you show off a virtual, 3D game without compromising what it is?
That's for another article. If Sony can overcome that with Project Morpheus at their conference and present a good line-up of interesting games then they could be on to a winner. If Oculus, HTC and the other companies can find platforms at E3 to show off their tech then the world could be buzzing for VR by the time E3 comes to a close.
For all the latest video game news follow us on Twitter @IBTGamesUK.