WhatsApp for Android v2.12.535 brings text formatting and lets you send PDFs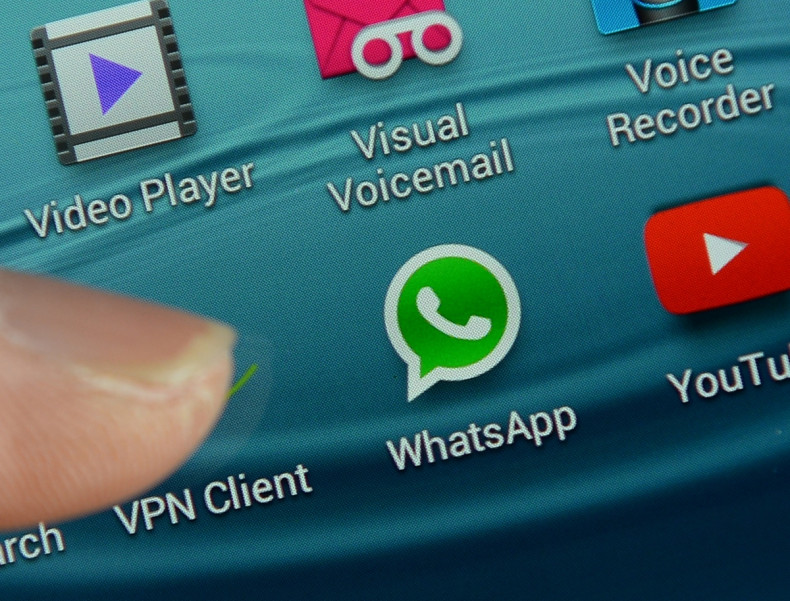 WhatsApp has once again updated the Android version of the app with a bunch of new functionality. The new release with version number 2.12.535 allows you to format texts inside messages to either bold or italics. All you have to do is put the bold text between asterisks and the italics between underscore and see the magic happen.
However, the recipient should also be running WhatsApp version 2.12.535 to enjoy the text formatting feature, which is similar to what we have seen in Google+. The contact name in the notifications also shows up in bold. In addition to that, the text formatting also manages the chat.
The feature of sending documents on WhatsApp that went live recently also marks some improvements. When you try to attach any document, you will be presented with an option "Browse other docs..." that lets you browse Google Drive or Microsoft OneDrive accounts. It lets you choose PDFs from your online storage as well as docs and sheets from Google Drive, according to AndroidPolice, which first observed the changes.
Another significant area of improvement in this update is related to local backups. Prior to the latest update, when your backup starts, a pop-up appears that blocks the app until the process is completed. What is annoying is that the pop-up does not show any progress bar nor is there any mention of the time remaining for the action to be completed. With this update, the pop-up still blocks everything, but it displays a progress bar, which gives you a clear view of how long the backup process will take to complete.
Another small change is that your profile page under Settings shows the photo, name and status but not the phone number, unlike before. However, the phone number can still be found inside the detailed profile settings.
Head over to APK mirror or Google Play Store to download the WhatsApp version 2.12.535 for your Android device.