WhatsApp update for iPhone brings ability to share PDFs, fixes storage issues and more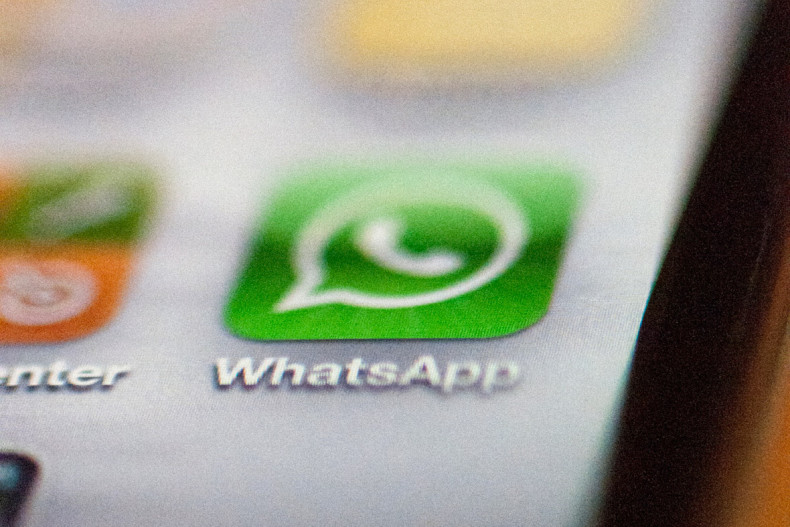 WhatsApp has pushed out an update for iPhone users to fix crashes and to better manage storage space on some devices. Also included in version 2.12.15 are a couple of other features including an ability to send and receive PDF files.
Upon updating to this version, iPhone users can send PDFs from other apps such as iCloud Drive, Google Drive, Dropbox or Microsoft OneDrive. So if you have a PDF file stored in your iCloud Drive, which you want to send to any of your WhatsApp contacts, just tap the media picker button in your conversation and then select "share document" option in the pop-up menu.
You should see a list of third-party apps, featuring storage extension, installed on your iPhone. Finally tap send to confirm the process. The recipient will see a preview of the file and below details such as file size and number of pages. Clicking the PDF preview opens the file in OS X's built-in document viewer.
Those having iPhone 6s or 6s Plus can use 3D Touch in print preview windows to send PDF to apps like Notes, Scanbot, Pocket and Viber, according to the iDownloadblog. Another feature coming from this update is the ability to share photos and videos from apps such as Google Drive, Dropbox or Microsoft OneDrive. You can even zoom the videos when they are playing.
More about WhatsApp