WhatsApp VoIP iOS Images Leaked, App Looks Gorgeous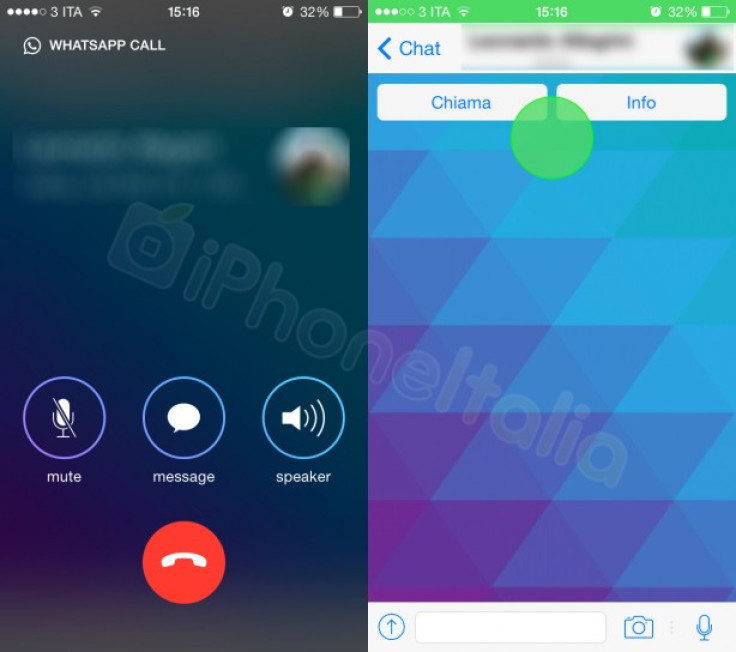 Immediately after WhatsApp confirmed that a VoIP calling feature was in the pipeline, leaked screenshots have shown off the feature on the company's iOS app.
The screenshots come from iPhoneItalia and the publication has claimed that it was able to try out a beta version of the app.
The VoIP feature will apparently allow users to make calls with their smartphones and tablets over Wi-Fi and cellular connections. Apart from this, the interface of the app's feature might be similar to that of a default phone app with buttons present for muting the microphone, switching to speakers, apart from a buttons to end the call and return to the regular messaging interface.
Calls can be initiated right from the chat interface of WhatsApp and users can continue to type messages while the call is progressing. Apart from this, there's even a nifty little camera button that allows users to take a quick photo or video while messaging.
WhatsApp is yet to offer a clear release date for the feature.The company had announced that it would soon add VoIP at MWC 2014, days after Facebook acquired the company for $19 billion (£11.4b).
WhatsApp will not charge users for the feature so as to stay competitive with far more established competitors in the VoIP market.
The feature will allow it to compete with built-in Apple services likeiMessage, FaceTime, and the new FaceTime Audio VoIP offering.
Take a look at the screenshots below for a clearer picture of how the app will look and function. Do you think WhatsApp will be able to trounce the competition with this new feature? Let us know in the comments below.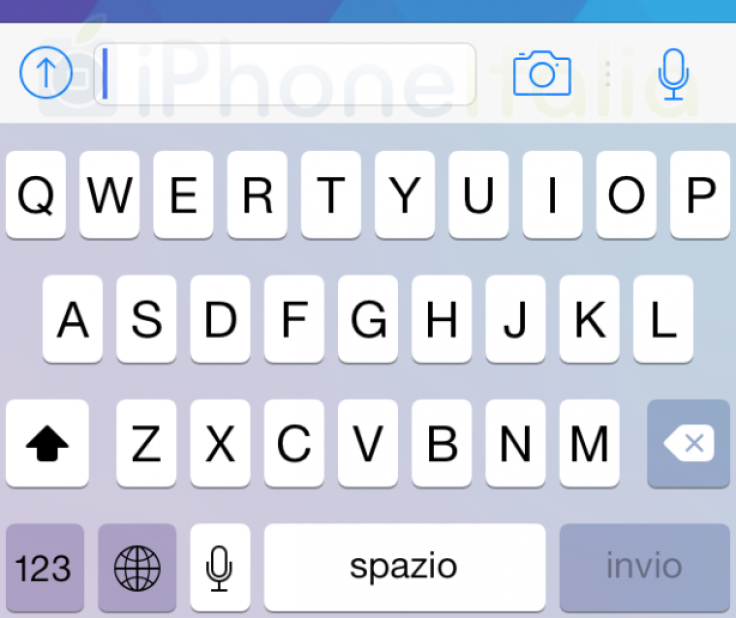 © Copyright IBTimes 2023. All rights reserved.