Commuters are set to face disruption once again with a three-day strike on the Southern Rail network this week, on top of the London Underground strike that has affected travel around the capital.
Services will be extremely disrupted because of walkouts on Tuesday 10, Wednesday 11 and Friday 13 January over a dispute over driver-only trains.
Further strike dates have been announced by Aslef union for Tuesday 24, Wednesday 25 and Friday 27 January.
Which services will run during the strikes?
There will be a very limited peak-only service between Caterham and London Victoria, calling at Whyteleafe South, Whyteleafe, Kenley and Purley only.
These services are expected to be pushed to capacity and Southern has warned people only to travel if their journey is essential. No train services will operate on any other route. Train services will also be disrupted for the rest of the week because of a ban on overtime.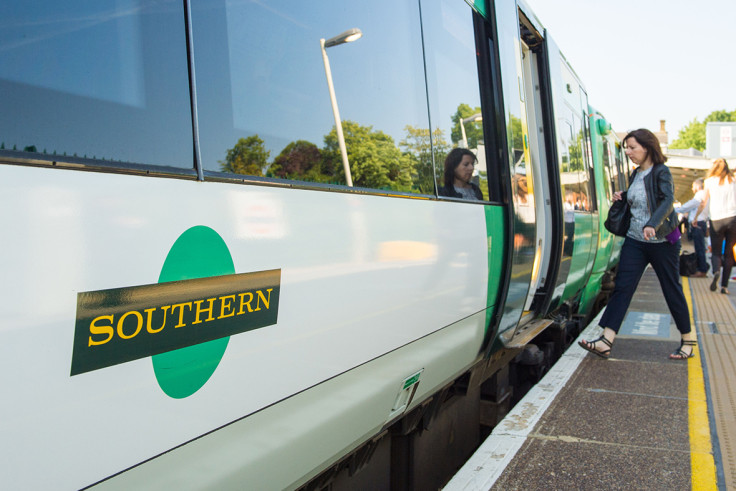 Thameslink, Southeastern, South West Trains, London Midland, London Overground services will all run as normal. The Gatwick Express will also operate between London Victoria and Gatwick Airport every 30 minutes, between approximately 5am and 10pm.
Can I apply for compensation?
If your train journey has been delayed by 15 minutes or more - except when delays are caused by planned engineering work - you can get compensation under Southern's Delay Repay scheme. Compensation can only be claimed for journeys made after 11 December 2016.
If you have a ticket for a strike day but decide not to travel, you can return your ticket to the retailer for a full refund.
Passengers who have an advance ticket to travel on a strike day can use the ticket the day before or after the strike, but it must be the same journey with the same train company. If this isn't an option, you can apply for a full refund from the ticket retailer.
If you have a season ticket covering a route where no service will operate - or where the service is severely delayed - and you can't travel or choose not to, you can apply for compensation.
How can I apply for compensation?
If you wish to apply for compensation, Southern advises to do so within 28 days of the date of travel. The easiest way to apply for a refund is to fill in the online form - which you can access here.
Southern states: "Claiming compensation is a straightforward process and it only takes a few minutes to claim. If you are unable to travel simply select 'Strike' from the drop-down menu.
"We will need some more information from you so please provide the time of the train you would have caught if the service was running. It is important to select '120+ minutes' as the length of delay to validate you claim. You only need to claim once per strike day."