Justin Portal Welby, the current Archbishop of Canterbury and the most senior bishop in the Church of England, has revealed that it was Prince William who helped him when he was struggling with mental health issues.
Justin Welby, who has been the Archbishop of Canterbury since 2013, said that he is "deeply grateful" to Prince William for helping him during his struggle with depression.
"I am deeply grateful to His Royal Highness for speaking publicly about mental health and hope it might encourage others who are suffering alone to seek help and support," Welby wrote in an editorial on Sunday Times over the weekend.
The Duke of Cambridge and his wife Kate Middleton have time and again taken initiatives to raise awareness about mental health issues, and also support charities working towards the cause. Praising the 37-year-old for his passion for mental wellbeing, Archbishop Welby said, "It encouraged me to seek help when I was struggling, help which was effective."
Meanwhile, William spoke about the importance of mental health in his online address to the Church of England on the final day of Mental Health Awareness Week on Sunday. The royal, who will become the head of the Church of England when he ascends the British throne, said in his address: "I am delighted to be able to join you today and I am particularly pleased that this week's service is focused on the importance of positive mental health and well-being."
"Mental health is an issue Catherine and I care passionately about, and we are determined to all we can to remove the stigma attached to it," the father-of-three added.
The prince, who is second in the line of succession to the British throne, also spoke about the increase in mental health issues amid the coronavirus pandemic, and said: "the impact of coronavirus has been far-reaching, and we shouldn't underestimate its effects on us and on those in our families and communities."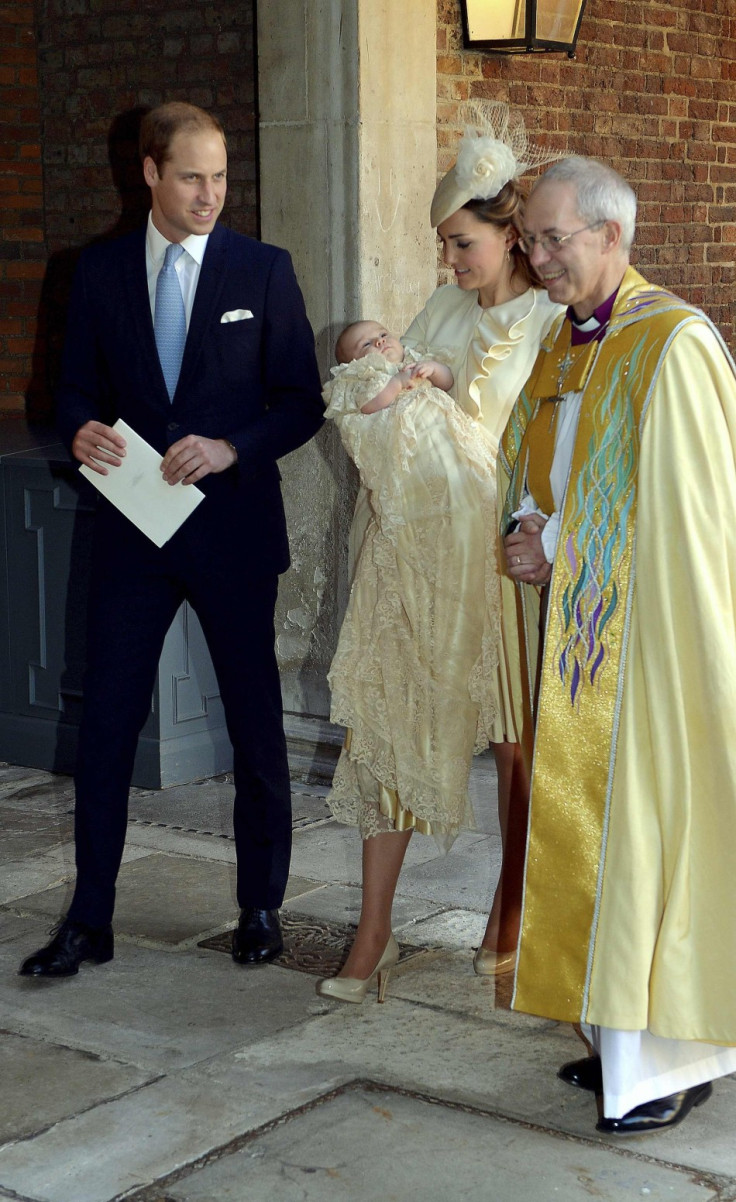 Welby is considered to have a close relationship with William and Kate, and even officiated at the christenings of their three children- Prince George, six, Princess Charlotte, five, and Prince Louis, two. The 64-year-old also baptised Meghan Markle into the Church of England ahead of her wedding to William's younger brother Prince Harry and was in attendance at their May 2018 nuptials.