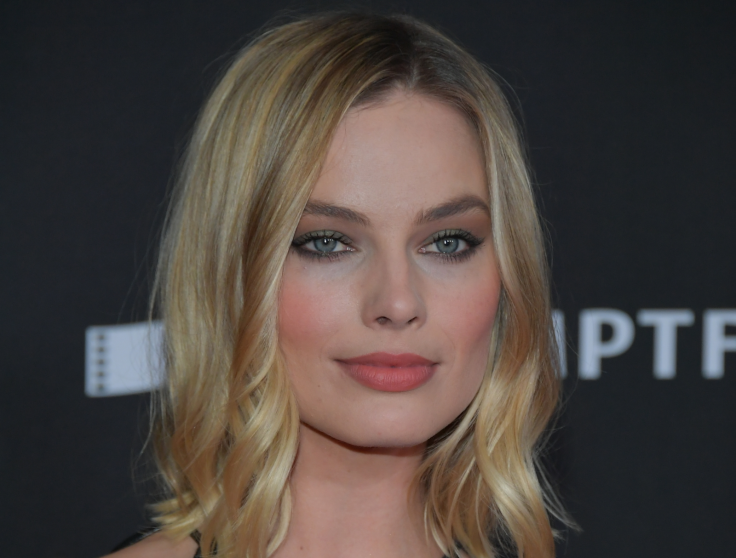 Margot Robbie has opened up about one of the regrets she has with her rise to fame. The Australian actress has said that she has been dealing with death threats and stalkers after playing the character of Harley Quinn in the 2016 movie Suicide Squad, which was based on a DC comic book.
Speaking to The Hollywood Reporter in a detailed interview, the 27-year-old actress said that the death threats compelled her to hire a personal security team that carries out background checks on unknown people from whom she receives invites to events.
Robbie shared that she was not ready for the dark side of acting, which involves spending her hard-earned money on personal security to protect her from stalkers and those issuing death threats.
"There's just all this stuff you learn along the way, like, when you get those death threats, it's [smart] to have a security team do a background check on whoever sent them to see if there is any past history of violence because you'll need to know whether you need security to go to certain events," she told the publication.
"And every time you do a background check, it's going to cost $2,000, so take that into consideration when you're getting yourself into this."
She added that she can never relax and do independent films as she now needs to earn big money to sustain her drastically changed lifestyle.
"And it's like, 'OK, that's a different kind of career.' Because then you need to always do a job that can financially support that lifestyle; you can't just do indie films for the rest of your life because that film back there changed everything and now you have to be able to afford security," she said.
"I just wish someone had explained a lot of those things to me early on. I wouldn't have resented the position I found myself in because I would've known what I was getting myself into."
While Robbie is scared following the death threats, she surely will not be running out of cash that she needs to hire a security team to protect her as she has been only moving up in her acting career. She has been nominated for both a Golden Globe Award and a Screen Actors Guild Award for portraying the role of former American figure skater, Tonya Harding, in the movie I, Tonya.