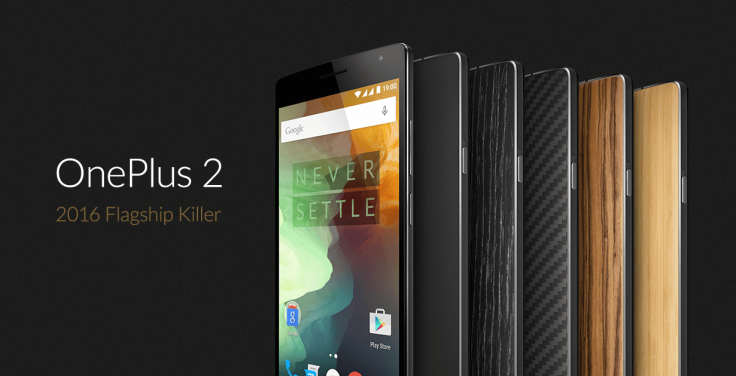 OnePlus has extended its retail plans for UK customers by bringing its often elusive brand of OxygenOS-Android smartphones to Amazon UK for the first time.
While OnePlus flagships have cropped up on Amazon UK from third-party and second-hand sellers in the past, the OnePlus 2's £249 listing (64GB, unlocked and dual-sim) comes directly from the retailer, also making the handset eligible for Amazon's Prime Now one-hour delivery service – for those in a designated Prime Now location at least.
An Engadget source also claims that the low-cost "flagship killer" and its smaller sibling - the OnePlus X – will debut on Amazon US in the near future.
The move follows OnePlus' popular decision to remove its usual pre-order invite system for its upcoming flagship – the OnePlus 3 – which is due to be unveiled on the 14 June.
Under the previous less-than-consumer-friendly scheme, UK buyers had to wait for allotted intervals and assume their place in a long-line in order to get their hands on the latest OnePlus smartphones, or wait until the devices went on general sale on the OnePlus website.
Initially intended as a means of controlling its limited stock reserves for the Chinese manufacturer, the company's burgeoning stature has seemingly allowed for expansive growth in the market, resulting in the recent death of its draconian pre-order methods.
The OnePlus 2 is certainly worth considering, as the octa-core-powered device offers premium performance at a budget price. IBTimes UK recently listed the handset as one of our top picks of the Chinese-manufactured alternatives to the Samsung, LG and Sony Android smartphones you might be getting tired of.