iPhone 7 and 7 Plus: Apple flagships may come in 32GB, 128GB and 256GB variants from now on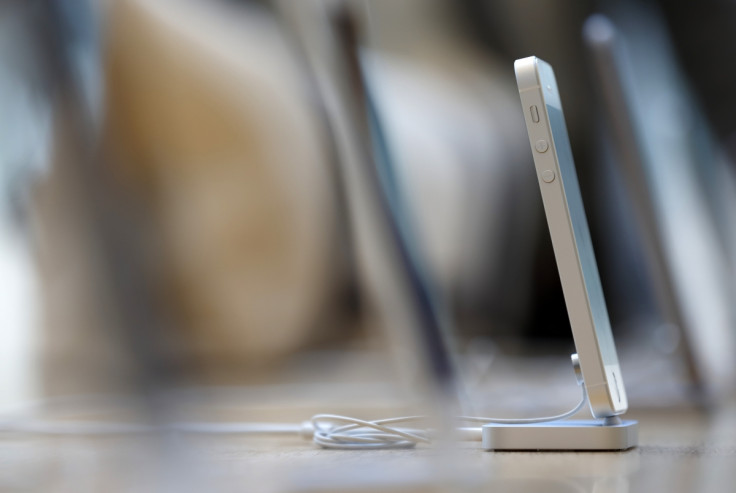 Apple's iPhone is set to get a major boost in terms of storage capacity as recent reports claim the company will bump up the ROM (Read only memory) of its new iPhone models. The iPhone 7 and 7 Plus, which are next in line for release, will be released in variants of 32GB, 128GB and 256GB, a report claims.
The news follows and lends credibility to another report which said every iPhone from now on will at least have a ROM capacity of 32GB. It seems Apple has decided to bump up the storage as a whole for the iPhone given its competitors from Android offer way more internal storage or at least have an expandable memory card slot.
Research firm TrendForce, which has published the report, says: " Apple is likely to make changes to the storage options for iPhone 7. The 64GB version, which has been the most popular option in previous generations, may be discontinued and replaced by the 128GB version, though this decision has yet to be finalised. On the other hand, Apple is certain to raise the maximum storage option to 256GB so that iPhone 7 will have the highest NAND Flash density of the entire series."
NAND Flash is one of two flash technologies (the other being NOR) used in memory cards such as the CompactFlashcards. TrendForce says there has been a steep drop in NAND Flash prices since the late 2015, which has encouraged smartphone manufacturers to use higher storage capacity as a selling point for their products.
The current storage options for both the iPhone 6s and the iPhone 6s Plus include 16GB, 64GB, and 128GB. This, the report claims, will be replaced by 32GB, 128GB and 256GB options. We do not know, however, as to which model will feature which storage capacity. The report says the most premium model, which we think will be the iPhone 7 Plus slated for a 2017 release, is the one that will have the mammoth 256GB ROM capacity.
© Copyright IBTimes 2023. All rights reserved.