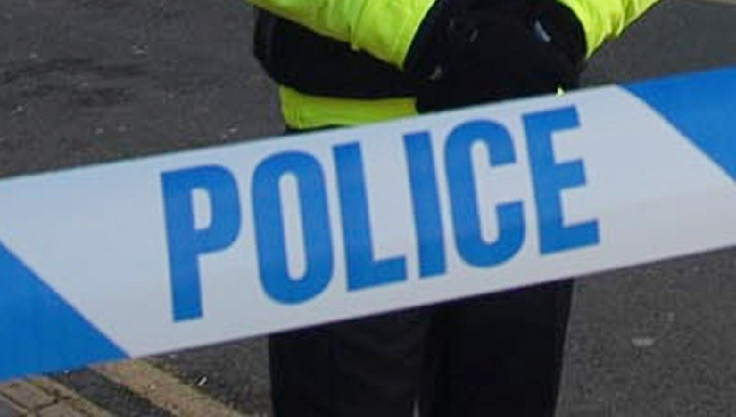 A Philadelphia-area man who jumped the White House fence in March was shot and killed after attacking a sheriff's deputy in a courthouse on 25 August. The man, identified as 34-year-old Curtis Smith of Coatesville, Pennsylvania stormed into the Chester County Justice Center and attacked the officer at around 11am local time.
Smith allegedly set off the courthouse's metal detectors and triggered a lockdown, the Philadelphia Inquirer reported. "[He] came directly into the justice center and pulled out a knife and attacked a deputy sheriff, slashing him," said District Attorney Tom Hogan.
According to CBS News, two officers shot Smith twice, hitting him. He was taken to Paoli Hospital, where he was pronounced dead. USA Today reported it is unclear why Smith was at the courthouse and what prompted him to attack the deputy sheriff.
The deputy sheriff injured by Smith was treated for injuries to his arm and hand and was listed in stable condition, TIME reported. The courthouse was locked down for nearly two hours and later closed for the day following the attack.
"Unfortunately, because of incidents like this across the nation, we have learned how to deal with an attack at the courthouse," Hogan told reporters. "No one else was injured. The sheriffs did their job, and the lockdown went perfectly."
The courthouse attacker was arrested on 1 March near the White House and charged with unlawful entry, a misdemeanor with a punishment of up to six months in prison and/or a $1,000 fine. The US Attorney's Office in DC said a month after the incident Smith entered into an agreement that ordered him to stay away from the White House for six months.
The government agreed to dismiss the case against Smith if he followed that order and broke no laws or court orders during that time, CBS News reported. A follow-up hearing was scheduled for 9 October in that case.