White House staffer Jake Brewer killed in cycling accident during charity ride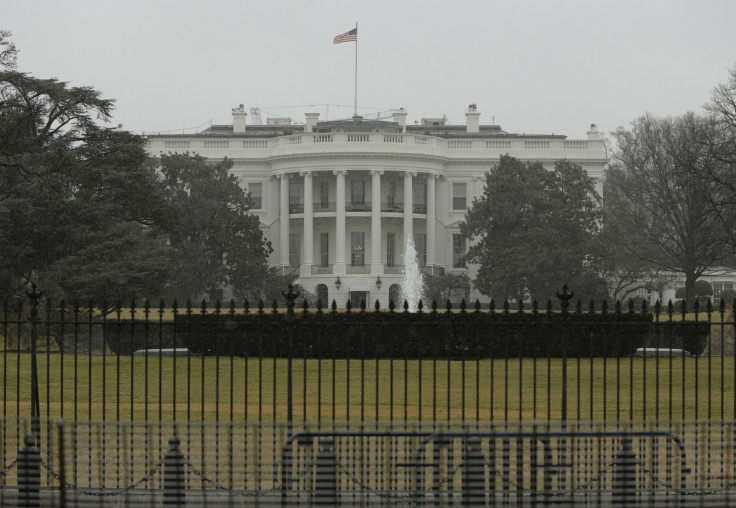 White House senior technology advisor Jake Brewer was killed in a cycling accident during a charity run in Maryland on 18 September, authorities confirmed. The 34-year-old was participating in the Ride of Conquer Cancer event in Howard County when he lost control during a curve and crossed into the path of a Honda Pilot.
"I am heartbroken at the tragic loss of one of my advisors, Jake Brewer," President Barack Obama said in a statement released 19 September.
"Simply put, Jake was one of the best. Armed with a brilliant mind, a big heart, and an insatiable desire to give back, Jake devoted his life to empowering people and making government work better for them," the president said. "He worked to give citizens a louder voice in our society. He engaged our striving immigrants. He pushed for more transparency in our democracy. And he sought to expand opportunity for all."
US Chief Technology Officer Megan Smith said Brewer leaves behind a wife and daughter, with another child on the way.
Brewer's wife, Mary Katherine Ham, posted a tribute to her husband on Instagram. "We lost our Jake yesterday, and I lost part of my heart and the father of my sweet babies. I don't have to tell most of you how wonderful he was. It was self-evident. His life was his testimony, and it was powerful and tender and fierce, with an ever-present twinkle in the eye. I will miss him forever, even more than I can know right now," she wrote.
NBC News reported that the driver of the vehicle was not injured during the accident.
President Obama added, "Michelle and I are praying for all of Jake's family and his many friends, most of all his wife, Mary Katherine Ham, their daughter, Georgia, and their growing family ... They'll always have a family here at the White House."
Brewer had an impressive career, working on Change.org and the immigration reform advocacy organisation Define American. Brewer's mother, Lori Collins, told the Washington Post that her son was dedicated to his work, which he loved.
A Jake Brewer memorial educational fund has been set up on the GoFundMe page for Ham and their children. The page says the funds raised may also be used "to advance ideas about which Jake was passionate."
So far, $104,463 of the target $200,000 has been raised. Ham has also asked people to consider donating to the Travis Manion Foundation which supports the families of fallen US servicemen.
© Copyright IBTimes 2023. All rights reserved.