A European glamour model – said to have the largest breasts on the continent – has 'turned black' after taking a course of tanning injections and now plans to have bum implants and a nose job to further cement her new "ethnic identity".
Martina Big, from Germany, appeared on British TV this morning to tell viewers that she plans to travel to Africa to learn more about her "new culture".
The 29-year-old former air hostess has 32-S sized breasts thanks to £50,000 of surgeries, and they are believed to be the biggest in Europe.
But the white woman stoked controversy with her latest series of cosmetic enhancements.
Earlier in 2017, she stunned the world when she appeared with dark skin. What's more, she has consistently claimed to identify as a "black woman" and an "African".
"I am black. That is my race. But 80%. I have to learn a lot, I know," she told US TV in September.
Despite intense criticism from black communities and beyond who claim her attempt to "transition" into a different race is misguided at best and offensive at worst, Big insists she has nothing but love for her "fellow" black people.
She told ITV This Morning viewers that she is always hungry to learn more about her "heritage", adding: "I'm going to go to Africa to learn more about the culture to avoid misunderstanding."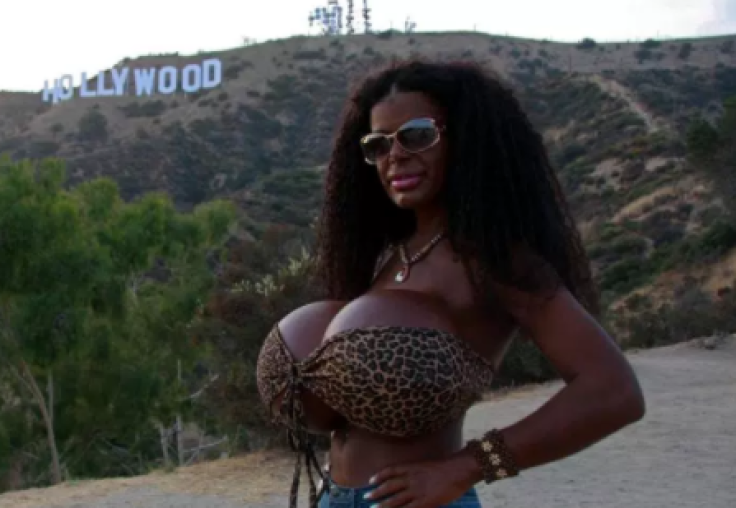 But it was not long before she returned to her favoured theme of body alterations, vowing to make more changes to her face and figure in her controversial quest to 'become' a black woman. "I want to change my nose to have an African nose, and butt implants. I like the curves of black women, I want to get them step by step," she said.
Big denied that her drastic surgeries were symptoms of extreme body image issues. "I liked my body from the beginning," she said. "But like boys with a brand new car, they work on it, they buy brand new lights.
"I have 7,100cc in each breast. My skin colour has changed, my eye colour has changed, my eyebrows have changed, and my hair is darker and curly.
"In the consultation, they said your skin would be changed more than what it would by going in the sun. I had three injections in January, and now I'm really dark."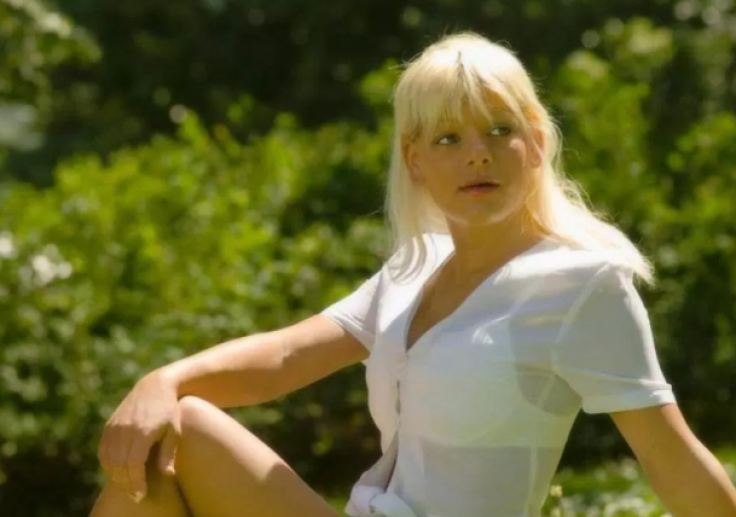 Despite the objections of hosts Phil and Holly as well as large swathes of the world's population, Big remains steadfast in her quest to 'become' black. And she is happy she is not putting her health at risk either as she is closely monitored by a cosmetic surgeon.
"We had a long consultation and it seemed to be safe. I have had no side effects, only being more tanned. I am really proud of it," she said.