White Widow Samantha Lewthwaite 'spotted at Duncan Bannatyne's Darlington hotel'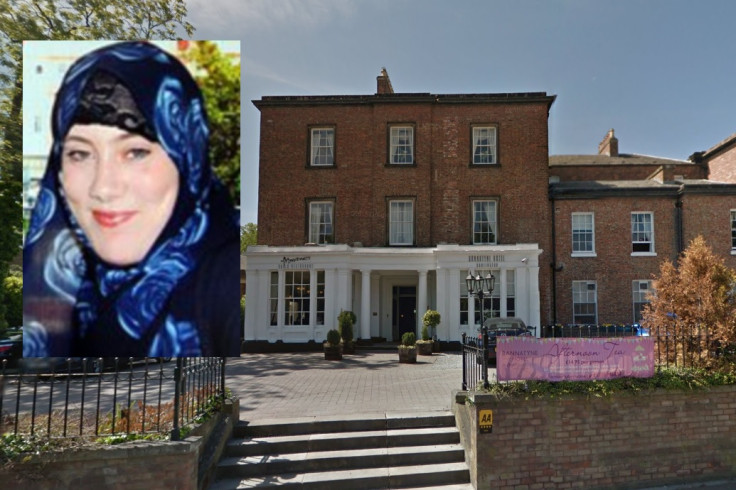 A woman has claimed she saw Samantha Lewthwaite, the so-called 'White Widow' of 7/7 bomber Germaine Lindsay, on Boxing Day at a hotel in Darlington owned by Duncan Bannatyne. Durham Police received a call from the witness saying she saw the terror suspect at the venue in County Durham.
Lewthwaite has been on the run since December 2011 after Kenyan authorities hunted her on charges of being in possession of explosives and conspiracy related to a plot to bomb tourist resorts. The mother-of-four is dubbed "the world's most-wanted female" and is thought to have been behind 400 murders including the slaughter of 148 people at Garissa University College in Kenya in 2015.
She is the so-called widow of 7/7 bomber Germaine Lindsay, who killed 27 people including himself on a southbound Piccadilly Line train when he detonated explosives on the London Underground. Lewthwaite fled her home in Aylesbury, Buckinghamshire, in the wake of the attack as is believed to be under protection from high-ranking Al-Shabaab militants.
A Durham police spokeswoman said: "Police received a report that a woman said to resemble Samantha Lewthwaite, aka The White Widow, had checked into Bannatyne's Hotel, Darlington, on Boxing Day. Inquiries are currently taking place in relation to the report."
© Copyright IBTimes 2023. All rights reserved.