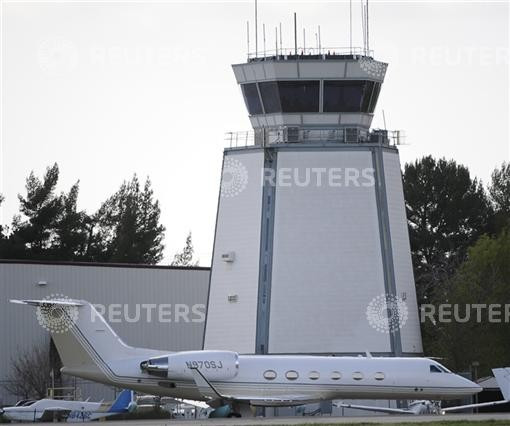 The 48-year-old iconic pop star Whitney Houston's body arrived on February 14 in her Newark home for the funeral service that is expected to be held at the weekend.
According to a BBC report, a gold hearse took the singer's body from Teteboro airport to her hometown. According to a Reuters' report, a jet owned by actor and producer, Tyler Perry, was used to carry the singer's body.
Even as the cause of the death remained a mystery, toxicology tests followed by the autopsy are in progress. The authorities say that the cause of death can be confirmed only weeks later. The Los Angeles coroner said though no criminal investigation was under way, they have found some prescription drugs from the singer's room.
City police officials said they were waiting for the arrival of the pop star's family to complete the funeral planning, reports The Independent. Moreover the two people who had spoken to the singer's family said they had raised the possibility of holding a wake on Thursday, February 16, while the funeral on Friday, February 17, is expected to be held at Newark's Prudential Center, an arena that seats about 18,000 people. Funeral arrangements were being made by Newark's Whigham Funeral Home, which handled the 2003 funeral of Houston's father John.
Whitney Houston fans went to the funeral home, where they played her songs, sang and lit candles to remember her.