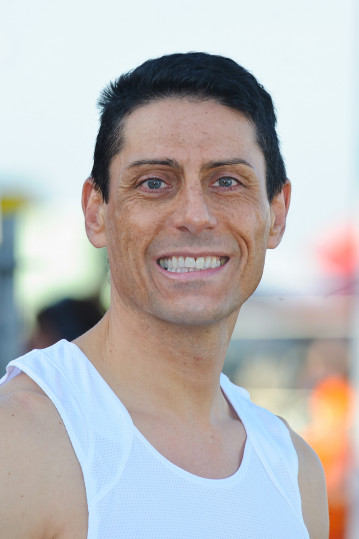 Eggheads panellist CJ de Mooi has revealed he may have killed a man over 25 years ago, after punching him and throwing his body into a canal. The quiz champion admitted the fears over his past in his new autobiography, The Life Of CJ de Mooi, which the Daily Mirror shared an extract of this morning (7 September).
De Mooi explains how he was living on the streets of Amsterdam in 1998, when he was forced to defend himself from a desperate thief who cornered him at knifepoint.
"He caught me on the wrong day and I just snapped. I punched him so hard in the face, knocked the knife out of his hand and threw him in the canal," the 45-year-old trivia expert said. "I fully suspect I killed him. I've no idea what happened to him.
"This is the one incident of my life I do regret. I was in a phone box and this old guy, obviously a massive drug user, came up behind me with a knife in his hand," he continued. "He told me to turn around, open my bag and give him whatever was inside. It was the only outburst of violence I've ever done. That's one of the main reasons why I absolutely abhor all violence."
Amsterdam police have commented to The Mirror that they had had no previous knowledge of an attack or murder, but now intend to investigate the circumstances.
The Life Of CJ de Mooi details De Mooi's journey from living in a violent and homophobic home in Rotherham to becoming a television personality, West End star and president of the English Chess Federation. Also inside the book, the BBC Two star details how he was forced to become a prostitute while living on the streets just so he could survive. "My body was the only commodity I had and if I wanted to eat, I had to sell it," he writes. "I wish I hadn't had to do it but I don't regret doing it."