WHO Declares 'Loneliness' A Pressing Global Health Threat
Loneliness may put us at a higher risk of developing anxiety, dementia and depression amongst others.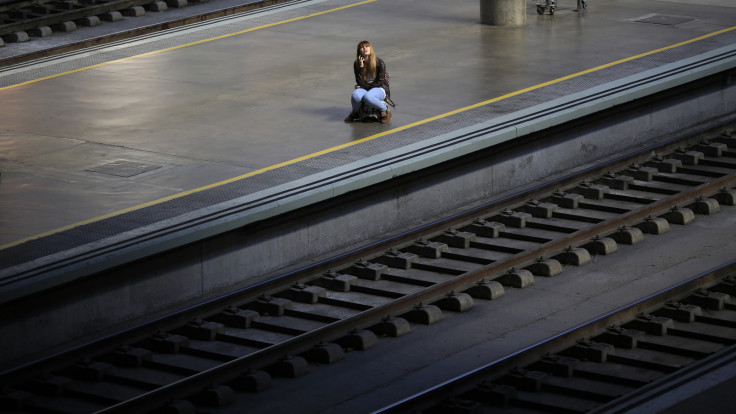 Loneliness has been declared a pressing global health threat by the World Health Organisation (WHO). This comes after several studies pointed out the negative health consequences it poses for people.
The agency has launched an international commission to address and tackle the issue. It will be led by US Surgeon-General Vivek Murthy and the African Union youth envoy, Chido Mpemba.
The commission will work for three years to look for ways to address the problem. According to the WHO, loneliness has a mortality effect that is similar to smoking 15 cigarettes a day.
"High rates of social isolation and loneliness around the world have serious consequences for health and well-being. People without enough strong social connections are at higher risk of stroke, anxiety, dementia, depression, suicide and more," said WHO Director-General Dr Tedros Adhanom Ghebreyesus.
"This WHO Commission will help establish social connection as a global health priority and share the most promising interventions".
The big picture:
Humans need connection and community to excel in life. However, in the last few years, the pandemic-induced social isolation has had a significant negative impact on people's mental health. It did not spare anyone, whether it was young adults, elderly people, or teenagers.
Several studies were conducted to assess the impact of the pandemic, and most of them had similar observations. They highlighted how the pandemic affected the mental states of various groups of people.
Last year, a study by US researchers claimed that 2020 had been so traumatic for the younger population that it had stunted their social development.
The findings revealed that young adults were less satisfied with their relationships and felt less supported by their friends in 2020, the year the COVID-19 pandemic made its presence felt across the world.
The study found that young people described feeling more stress and anxiety in 2020 as opposed to previous years. The researchers believe that the affected people even missed out on opportunities because of this.
A similar study by The Prince's Trust also revealed that young people were at their lowest in 13 years when it came to feeling happy. The trust was founded by King Charles III in 1976 with the aim of helping young adults.
In 2017, a research paper presented at the 125th Annual Convention of the American Psychological Association claimed that loneliness and social isolation are a greater public health burden than obesity.
Loneliness has been found to be associated with a 50 per cent increased risk of developing dementia in older adults, according to a WHO report.
It added that around 5–15 per cent of adolescents are lonely. In older adults, it is also linked to an increase in the risk of cardiac disease by 30 per cent. "Loneliness is an underappreciated public health threat," warned Murthy.
The commission set up by the WHO will analyse the role of social connections in improving health for people of all ages.
© Copyright IBTimes 2023. All rights reserved.