Revelations that the late crime blockbuster novelist Stieg Larsson sent police 15 boxes of papers linking the killing of prime minister Olof Palme to South Africa has rekindled interest in Sweden's greatest unsolved murder mystery.
The Girl with the Dragon Tatoo writer, who died of heart attack in 2004, identified Bertil Wedin, a Swede living in Cyprus, as the killer.
Wedin, who denied in an interview with tabloid Svenska Dagbladet any involvement with the crime, was said to have been a mercenary hired by South African security services.
Palme was gunned down as he walked home from a cinema with his wife in February 1986. He was a vocal critic of the apartheid regime in South Africa and rumours that pretoria's security services were behind the hit made headlines in the 90s.
The Social Democrat, who was PM between 1969 and 1976 and again between 1982 and 1986, was hated by conservatives at home and abroad for his anti-colonial views and criticism of the US.
Conspiracy theories have dogged the murder since it was committed, with no fewer than 130 people confessing to the killing. Amateur investigators, including Larsson, were rebranded "privatspanare" or private scouts in Swedish slang.
What are the most intriguing conspiracy theories?
1. Yugoslavian connection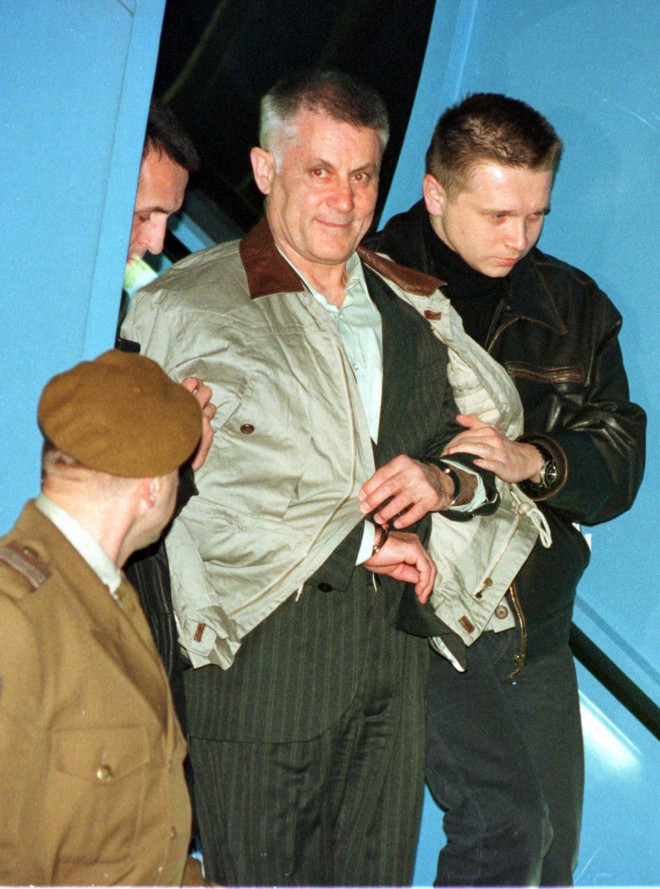 Germany's Focus magazine in 2011 cited official German interrogation records that said the murder had been carried out by a contract killer hired by the Yugoslavian security service. Yugoslavian hitman Vinko Sindicic claimed he knew the killer, who he named as Ivo D. Tito, the former Yugoslav dictator, had ordered his secret police to assassinate dissidents across the world (although he died in 1980).
2. PKK and the Kurds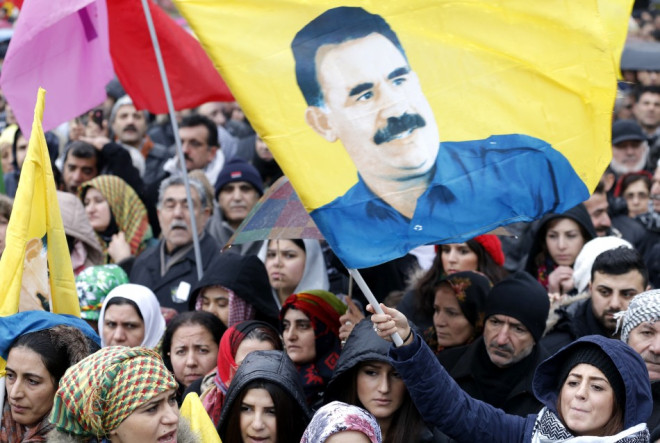 Another popular theory was that Palme was assassinated by the Kurdistan separatist group PKK. The Stockholm police commissioner at the time was a supporter of the theory – although it ultimately led to his dismissal from the investigation. In April 2011 a team of Swedish police officers interviewed jailed PKK leader Abdullah Ocalan about a Kurdish connection.
3. Swedish security services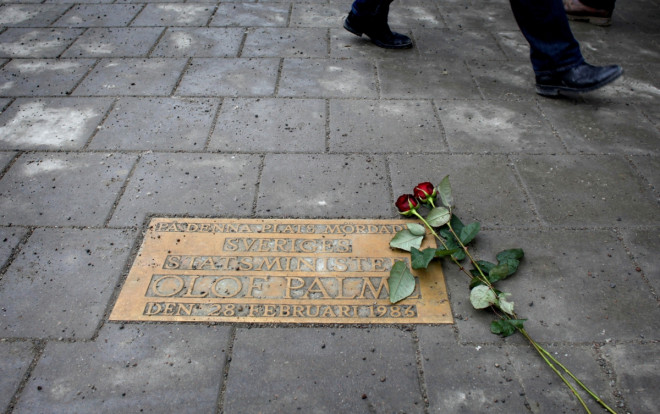 The German weekly Die Zeit ran an article by Klaus-Deieter Knapp in 1995 which presented the murder as a conspiracy by Swedish right-wing extremist police officers.
4. Christer Pettersson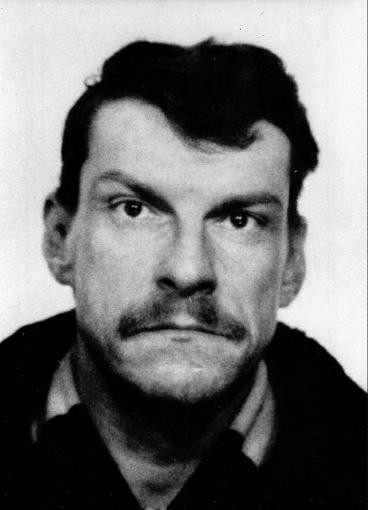 This petty criminal and drug addict, who was identified by Palme's widow, was tried and convicted of the murder but later acquitted on appeal to the High Court. Evidence against him resurfaced in the late 1990s but was not enough to prove his involvement. A documentary aired on STV in 2006 featured several associates of Pettersson claiming that he had confessed.
5. Apartheid South Africa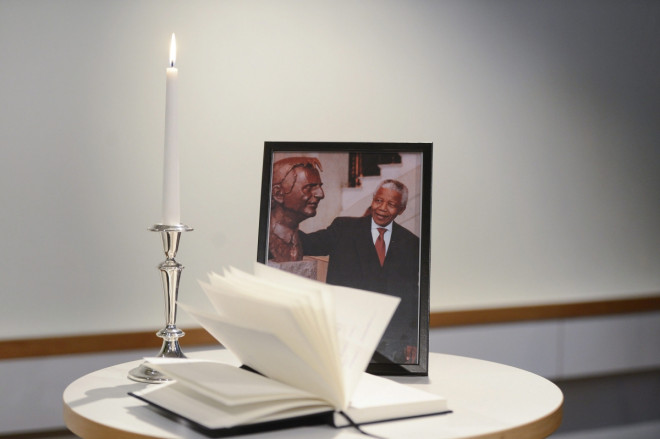 One week before the murder, Palme, made an emotional speech to the Swedish parliament against apartheid in Stockholm.
Former South African police officer Col Eugene de Kock said in Septemebr 1996 that Palme had been killed because he "strongly opposed the apartheid regime and Sweden made substantial contributions to the ANC [African National Congress]". De Kock named Craig Williamson, a former police colleague and a South African agent, as the assassin but no proof was ever uncovered.