Princess Alexandra, Queen Elizabeth II's cousin, has broken her wrist in a fall, causing her to cancel a number of royal engagements.
The 80-year-old working royal – also known as The Honourable Lady Ogilvy – is the youngest granddaughter of King George V and Queen Mary. She has suffered occasional bouts of ill health over the past few years but is still a patron of approximately 100 organisations.
Alexandra's interests span from the arts to health care, and she also supports the Queen in her duties as Head of State, attending ceremonial occasion alongside other Royal Family members.
The hard-working royal cancelled an appearance to open the Bay Gateway route today (2 March). The Heysham to M6 Link Road will now be opened by the Lord-Lieutenant of Lancashire, Lord Shuttleworth.
A Buckingham Palace spokesperson said: "Unfortunately, Princess Alexandra has been forced to cancel some engagements due to a broken wrist."
It is understood that she had a fall, with a royal insider telling the Daily Express: "Princess Alexandra is feeling well and is hopeful of a swift recovery."
Princess Alexandra might now be 50th in line to the throne, but she is still a highly valued part of the monarchy and was one of the Queen's bridesmaids at her wedding in 1947.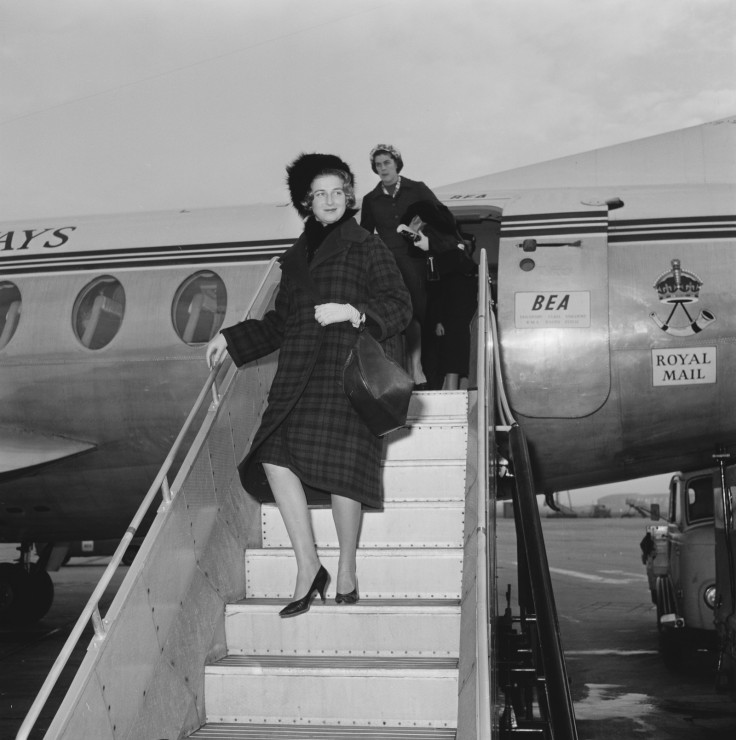 Alexandra – previously Princess Alexandra of Kent before marriage – married the Hon Angus James Bruce Ogilvy in 1963 and the wedding was attended by the royal family and broadcast worldwide on television, watched by an estimated 200 million people.
After suffering from throat cancer, Ogilvy died in 2004, and Alexandra has since dedicated her time to charities and royal engagements.
In November 2016, Queen Elizabeth II attended a Buckingham Palace reception for her cousin in honour of her work over more than 50 years for 100 charities. In 2005, the Queen also showed her affection for Alexandra by changing the order of precedence for private occasions – placing her cousin above Camilla, Duchess of Cornwall and behind herself and the Princess Royal.
She is described as "one of the most popular members of the royal family" since she has carried out many engagements on behalf of Her Majesty. Since the late 1950s, she conducted an extensive programme of engagements in support of the Queen, both in the United Kingdom and overseas – taking part in roughly 120 engagements each year.