Who is Lord Freud? The Controversial Millionaire Banker who Believes Disabled Workers Should be Paid £2 an Hour
Lord Freud has apologised for his "foolish" suggestion.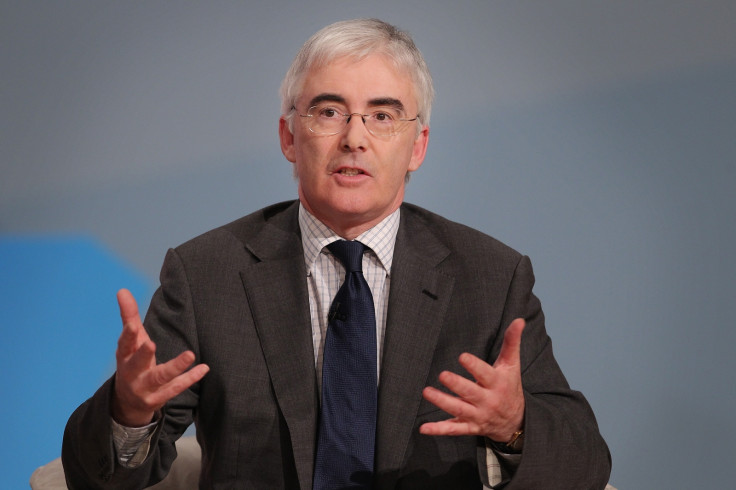 Lord Freud has apologised for his "foolish" suggestion that disabled people should not be entitled to the minimum wage, admitting his comments could be seen as offensive.
The welfare minister offered a "full and unreserved apology" for his remarks made at the Prime Minister's Questions on Wednesday afternoon, but has not resigned.
Lord Freud said: "I would like to offer a full and unreserved apology. I was foolish to accept the premise of the question. To be clear, all disabled people should be paid at least the minimum wage, without exception, and I accept that it is offensive to suggest anything else.
"I care passionately about disabled people. I am proud to have played a full part in a government that is fully committed to helping disabled people overcome the many barriers they face in finding employment.
But who is David Freud, and why has his career in the City been described as "morally ambiguous"?
Freud was first employed by the Financial Times as a journalist, before being hired by a firm then-called Rowe & Pitman in 1983. The minister has openly admitted that his position at the company involved "writing research on companies at the same time as taking money from them for advice" – considered illegal today.
He worked on over 50 deals and raised more than £50 billion across 19 countries, including the high-profile flotations of Eurotunnel and EuroDisney. He admitted he had felt "equivocal" about both of the deals, acknowledging that investors lost millions of pounds. By the late 1990s, he said: "If the rest of the country knew what we were being paid, there would be tumbrels on the street and heads carried around on pikes."
At the turn of the new millennium, Freud was the vice-chairman of investment banking at the firm now known as UBS AG. He retired at 53, stating he spent most of his time "firing people" – before becoming the chief executive of the Portland Trust, a British not-for-profit "action tank" whose mission is to promote peace and stability between Israelis and Palestinians through economic development.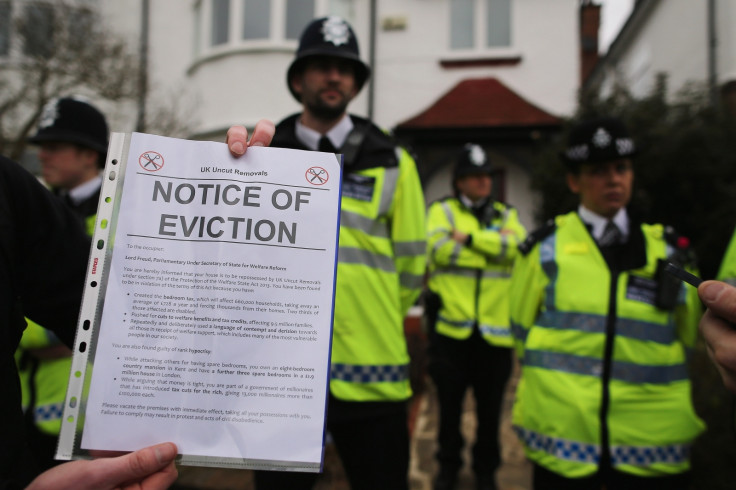 Welfare reform
When Freud was appointed by former Prime Minister Tony Blair in 2006 to provide a nominally independent review of the British welfare to work system, he admitted he "didn't know anything about welfare at all".
Despite this, he came up with a draft plan for the reform within three weeks – recommending that the private sector have expanded involvement in the welfare system and for single parents to be required to take paid employment earlier.
Later, Freud was rehired as an advisor to the government when James Purnell was appointed Secretary of State for Work and Pensions in 2008. He was ultimately involved in producing a white paper, which was published in December that year, which would require most people receiving benefits to participate in some form of employment or prepare for future employment.
Fundamentally, his vision of welfare reform would involve removing benefits paid purely on the basis of requirement.
He wrote: "We cannot have people simply loafing about, doing nothing and expecting the state to finance their lifestyles. That is the way to the destruction of our society."
Conservative party
Freud joined the Conservative party in February 2009, and became a life peer as Baron Freud, of Eastry in the Kent, and became a shadow minister for welfare in the House of Lords.
His first controversy in the party occurred in October 2010, when several organisations and church groups complained to David Cameron about Freud, and chancellor George Osborne's "exaggeration" of fraud in welfare claims. They argued that such misrepresentations had the effect of stigmatising the poorest and most vulnerable in society – to which Freud replied that he and Osborne's errors were "entirely inadvertent".
In April 2013, thousands of anti-welfare cuts activists delivered an "eviction notice" to the Freud's £1.9 million London home, to protest against the government's welfare changes. He became the first minister to label the introduction of under-occupancy penalty the "Bedroom Tax", blaming local authorities for a lack of one-bedroom properties.
Earlier this year, Freud turned his attention to the issue of food banks – stating he was unsure why people go to organisations for food. His comments caused a backlash, most predominantly with the Trussell Trust Charity, which runs 420 food banks.
"Clearly nobody goes to a food bank willingly," he said in the House of Lords. "However, it is very hard to know why people go to them."
© Copyright IBTimes 2023. All rights reserved.