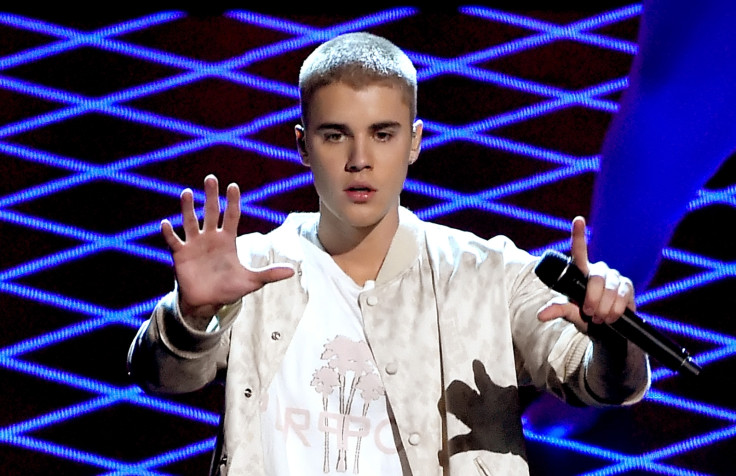 Has Justin Bieber found love again? The Let Me Love You hitmaker was caught kissing and cuddling a new girl in the back seat of a car in the early hours of Thursday (30 March), following his gig in Rio de Janeiro, Brazil, the day earlier.
HollywoodLife reports that the 23-year-old Canadian singer gave his after-party a miss and travelled to the Fasano Hotel, where he met Luciana Chamone. The report goes on to say that as the pair left the place in a car for Bieber's rented mansion in Rio, they were spotted getting cosy and Chamone even leaned in for a kiss. Accompanying the pair was Bieber's pastor Carl Lentz and a friend of Chamone, the report adds.
Bieber's last fling was with Lionel Richie's 18-year-old daughter Sofia Richie. He recently fuelled romance rumours when he was spotted chatting with his former flame Bronte Blampied in Australia earlier in March.
So, who is Luciana Chamone? Here are few things that you need to know about her.
She is a fan of Bieber as evident from a photo she shared from his Purpose tour on Instagram.
She loves the sunshine and the beaches as she has posted photos of herself with her friends chilling on the white sand.
Her Instagram posts show that she can speak English as well as Portuguese. She has also been to the US as in one of her photos she can be seen at Disneyland in Anaheim, California.
Her best friend who was in the car is Marina Pumar, 21. She is a blogger and student at the Pontifical Catholic University of Rio de Janeiro.