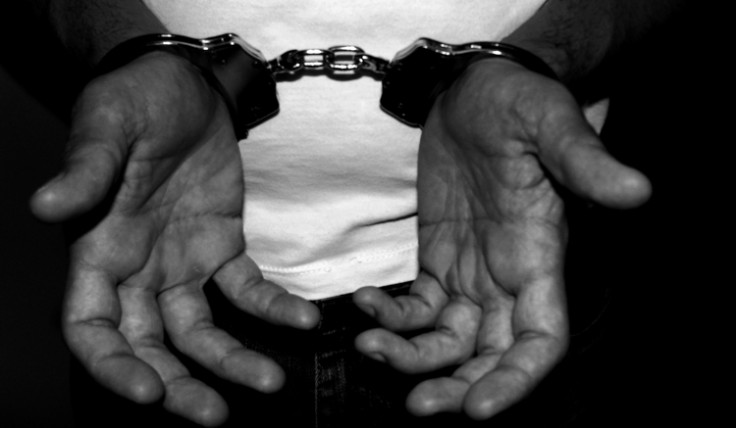 A California man was charged on Tuesday (27 February) with raping at least seven women after posing as a rideshare driver in Los Angeles.
Nicolas Morales was arrested on Friday (23 February) by the Alhambra police after being accused of raping women in Los Angeles County between October 2016 and January 2018, the Los Angeles County District Attorney's office statement read.
Alhambra Police Department Sergeant Steven Carr said: "It happened in our city. [But] this is a serial case, so other jurisdictions may have more cases than ours," the Signal Santa Clarita Valley reported.
The 44-year-old Santa Clarita man allegedly posed as a ride-hailing service driver in Beverly Hills, Los Angeles, Alhambra and West Hollywood. He allegedly even used a knife in some of the attacks, the Los Angeles Times reported.
The prosecutors did not mention which ride-hailing services Morales allegedly posed as a driver for, nor did they talk about how he found his alleged victims.
However, some outlets have alleged that Morales posed as an Uber driver.
Uber spokeswoman Tracey Breeden told The Signal that Morales was not an Uber driver.
In May 2017, the Los Angeles Police Department (LAPD) had appealed to the public for help to identify the alleged fake rideshare driver who allegedly sexually assaulted a woman. The incident came to light after Morales picked up a woman from a Hollywood club on 7 January, 2017.
This alleged attack is among other crimes Morales has been charged with.
Morales was charged with 27 felony crimes, including nine counts of forced oral sex, six counts of rape, six counts of attempted sodomy by force, and four counts of sexual penetration by a foreign object.
If convicted, he could face up to 300 years in prison, the District Attorney's Office reported.
Prosecutors are asking for bail to be set at $10.4m (£7194,200).