Donald Trump has added a familiar face to his administration. Former Apprentice star Omarosa Manigault will join the White House as director of communications for the office of public liaison once Trump is inaugurated in January.
Manigault's public engagement appointment comes as a surprise to many given Trump "fired" the NBC series in season one and again in Celebrity Apprentice.
Defending the president-elect during his presidential election campaign, Manigault said in a PBS Frontline documentary: "Every critic, every detractor, will have to bow down to President Trump. It is the ultimate revenge to become the most powerful man in the universe."
Manigault may be a household name for some but just who is the latest member of Trump's administration team?
Who is Omarosa Manigault?
Manigault, who hails from Youngstown, Ohio, was engaged to Green Mile actor Michael Clarke Duncan at the time of his death in 2012. Revealing how she has coped with his sudden death, Omarosa told The Huffington Post in 2014: "Being surrounded by all those things kind of gave me comfort, but at some point for moving forward, my therapist said, 'You know, you are going to have to figure out what you're going to do with his things, and you can't keep them around forever'."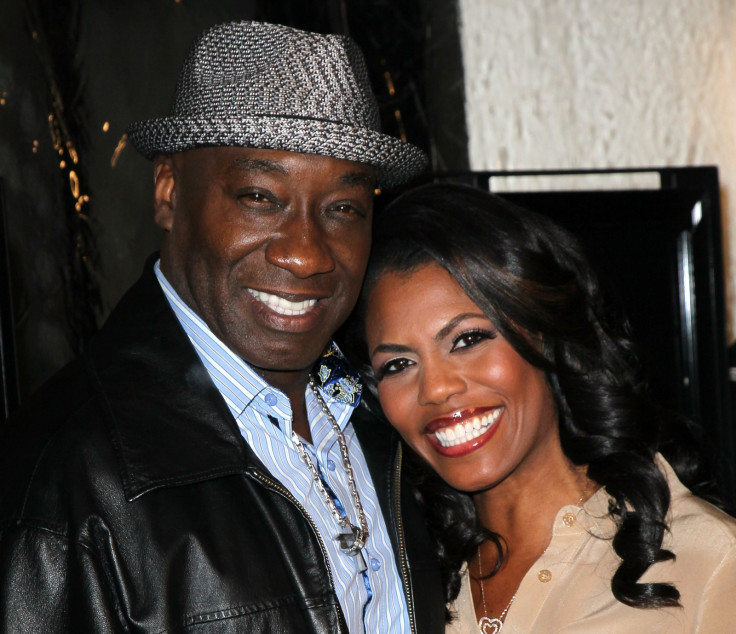 Getting a taster of life in the White House, Manigault worked for the office of Al Gore during Bill Clinton's administration at the age of 23. She reportedly once said of her experience: "I have done logistics and advance and event planning for the White House under the Gore staff. That was not a place to learn how to be a young professional. That's a very difficult environment because they don't believe in training. They just kind of throw you in the fire." Manigault made quite the impact as a former colleague told People magazine that she was "banished" from Clinton's White House "because she was so disruptive".
Years later in 2004, Manigault appeared in the first season of NBC's The Apprentice and lasted nine weeks before being fired by Trump. Manigault was portrayed as a villain but instead described herself as a "shrewd businesswoman". The TV star has returned to the franchise multiple times and also appeared in Celebrity Apprentice.
Perhaps symbolic of her appearance on the Apprentice, 'Omarosa' became a noun, adjective and verb in American speech, describing an attack from an unseen direction.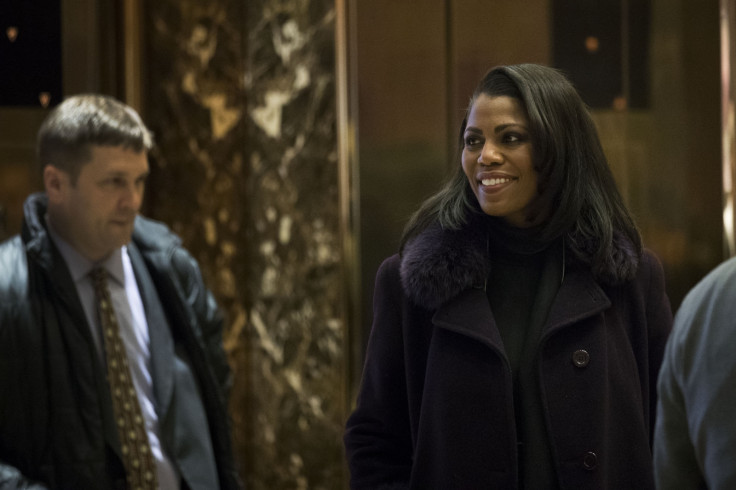 Education certificates include a BA in radio/tv broadcast journalism from Central State University and a PhD in communications studies from Howard.
Manigault was previously a Democrat but received immense backlash from the African-American community when she backed Trump during his campaign. Addressing the criticism, Manigault said: "I will never forget the people who turned their backs on me when all I was trying to do was help the black community."
Manigault took a new path in 2012 when she became an ordained baptist minister in 2012. She told Essence, of her role: "Everybody wishes to find a calling in his or her life and I'm just so glad to figure out what God's mission for me is. I've discovered my true passion and that is truly being a messenger for God."
Manigault could be walking down the aisle soon after getting engaged to Florida preacher Dr John Allen Newman in July 2016. Newman proposed in front of his congregation at the Sanctuary at Calvary Church in Jacksonville.