Who is Rachel Bush, the Instagram model linked to NBA star Lebron James?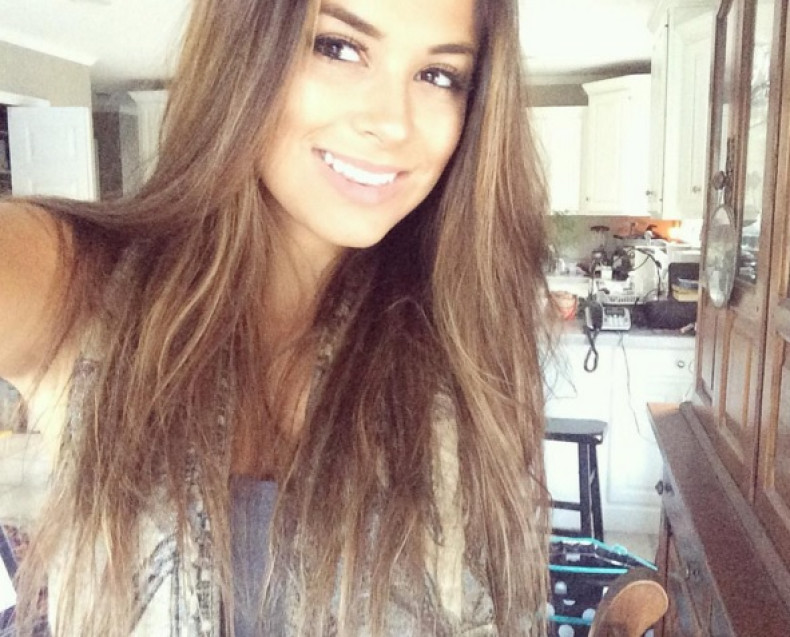 LeBron James is making headlines off the floor once again, thanks to his alleged interaction with Instagram model Rachel Bush. The 18-year-old beauty, who is a mini-celebrity on social media, put the Cleveland Cavaliers forward on blast after he allegedly tried to chat her up on the photo-sharing app.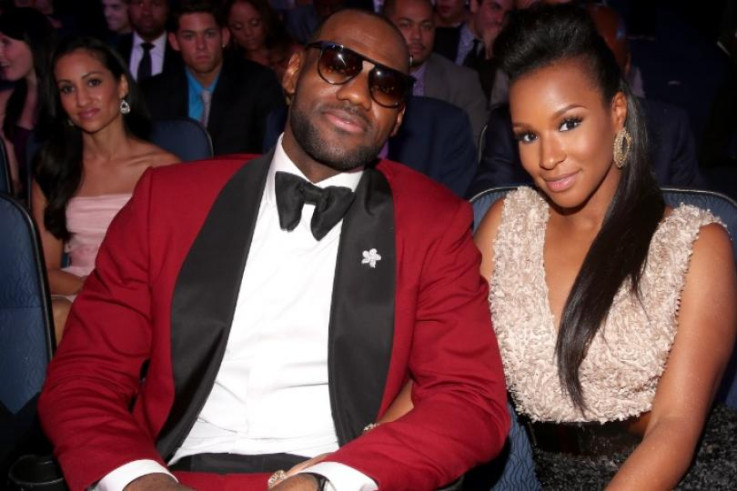 Lebron James married his childhood sweetheart Savannah Brinson in September 2013.
Getty
The offending message, which vent viral after she posted a screenshot (later deleted), appeared to show James sending a direct message that read: "Hey whats up!" It was sent just hours before Bush attended the Cavaliers' 109-94 win over the Atlanta Hawks on 11 April.
The issue here is that James is a married father-of three. He tied the knot with Savannah Brinson, his high-school sweetheart, in a star-studded ceremony in September 2013. To complicate things further, Bush is understood to be dating an NFL player.
The Twittersphere is having a field day with the purported direct messages and unconfirmed rumours James is cheating are rife. One report claimed James had flown Bush out for his game, but her manager, Joshua McDonald, told TheYBF that there was no true to it.