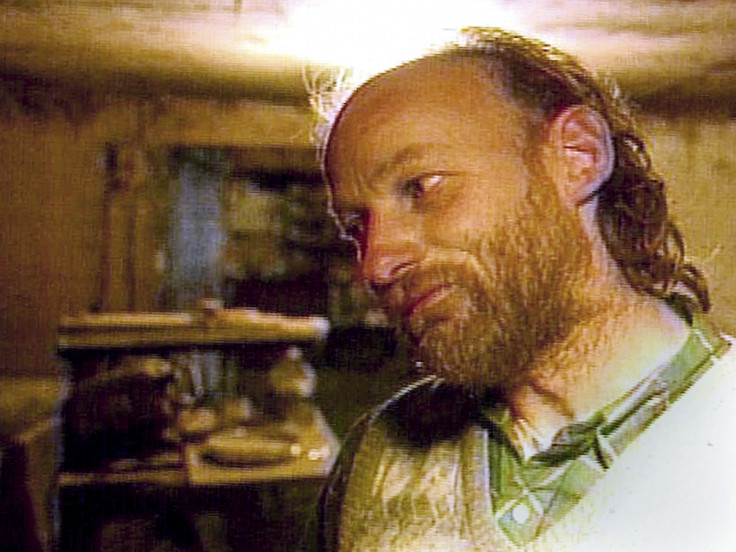 Robert Pickton made headlines in 2007 after he was found guilty of killing multiple women. Though only convicted for six, he later confessed to an undercover agent from Canada's Office of Inspector General that he had murdered a total of 49 people and was short of rounding out the number to 50.
A new documentary by CBS Reality recently aired footage of the British Columbian serial killer confessing to his crimes while in his jail cell. The episode of Voice Of A Serial Killer features a video of Pickton talking to his cellmate, the undercover police officer. In his conversation, the Canadian killer expressed disappointment at not being able to reach his target because he had become careless.
"I made my own grave by being sloppy. Doesn't that just kick you in the a** now," he told the agent. "I was just gonna [expletive] do one more, make it even. I wanted one more to make the big 5-0," he said, according to the Daily Mail.
Described by crime author Wensley Clarkson as a killer who made the "Texas Chainsaw Massacre look like an attraction at Disneyland", the documentary sheds light on how the pig farmer – now 68 – managed to lure numerous women to his property before mercilessly killing them in gruesome ways.
Pickton became a person of interest to the authorities after a local worker Bill Hiscox noticed that a number of women who visited the farm had disappeared. In 2002, police conducted a search of the property and found personal items belonging to the missing women.
By May 2005, Pickton was charged with 27 cases of first degree murder. Despite extensive excavations and analysis, forensic investigators were unable to find substantial remains of the victims and believed that the pigs may have eaten them.
It was later revealed that Pickton had ground up his victims' bodies and mixed them with pork. He then sold it to the locals, some of whom were police officers.
Reports suggest that most of his victims were prostitutes and indigenous women who were lured to his farm where he offered them alcohol and various narcotics. Aside from stabbing them, he would sometimes kill them with antifreeze injections, claiming it was a drug.
Due to complications in court, 20 of the murder cases were dismissed and he was found guilty of second degree murder in only six. He was subsequently sentenced to life in prison.
Records show that police were aware of Pickton's violent history prior to the farm search in 2002. In 1997, he was charged with the attempted murder of Wendy Lynn Eistetter, a prostitute. The woman claimed that Pickton had taken her to his farm and, after having sex, handcuffed her and stabbed her in the abdomen multiple times. After managing to overpower him, she stabbed him with his weapon and escaped.
Despite authorities finding the key to the handcuffs in his pocket, the charges were later dismissed because Eistetter was considered an unreliable witness.