The World Health Organisation (WHO) spends more on staff travel than on major health initiatives, internal documents have revealed.
According to documents obtained by the Associated Press, WHO spends around $200m (£154m) on travel, which it says is more than what it individually spends on fighting Aids, tuberculosis or malaria.
In 2016, WHO spent about $71m (£54m) on Aids and hepatitis programmes, $61m (£46m) on malaria and $59m (£45m) on tuberculosis. Polio however gets exceptional funding - $450m (£346m) a year, the AP notes.
Earlier in May, WHO asked for $100m (£77m) to help people in Somalia from the ongoing drought. And in April, it has sought $126m (£97m) to tackled the humanitarian crisis in Yemen.
The documents also show that staff have broken in-house rules and have travelled on business class flights and put up in five-star hotels.
WHO Director-General Dr Margaret Chen stayed at the largest presidential suite at the Palm Camayenne hotel in Conakry, Guinea, during a work visit. The suite she stayed in has been advertised at €900 ($1,008, £775)) per night. WHO declined to say who finally paid the hotel bill but said that sometimes Chen's accommodation costs are picked up by the host countries.
"We don't trust people to do the right thing when it comes to travel," Nick Jeffreys, WHO director of finance was reported to have said in an in-house seminar on accountability in September 2015. The AP had obtained a video of his presentation.
Jeffreys apparently said that WHO staff "can sometimes manipulate their travel, adding that sometimes that agency could not be sure if the staff were booking the cheapest ticket or that the travel was even warranted.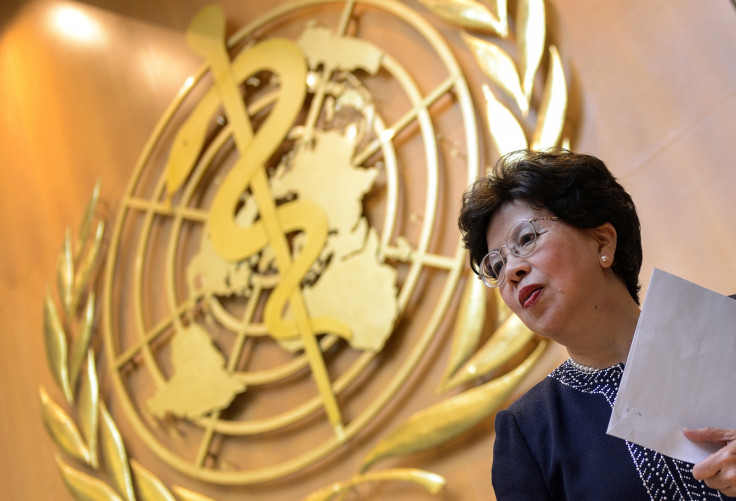 Ian Smith, the executive director at Chan's office, said: "We, as an organisation, sometimes function as if rules are there to be broken, and that exceptions are the rule rather than the norm."
Apparently she was not the only one. Dr Bruce Aylward, who handled WHO's outbreak response, was reported to have chalked up nearly $400,000 (£308,000) in travel expenses during the Ebola crisis, flying by helicopters to visit clinics instead using jeeps.
Chan spent more than $370,000 in travel in 2016, according to the 25-page analysis of WHO expenses. The agency said that until February, WHO said the travel police "included the possibility for the [director general] to fly first class." However Chan flew business class and had asked that the policy be changed.
In a memorandum sent to Chan and other top leaders, it reported that compliance with rules that travel be booked in advance was "very low" and highlighted that there was pressure from member countries to save money.
While travel would be necessary, "as an organisation we must demonstration that we are serious about managing this appropriately."
"If WHO is not being as lean as possible, it's going to be hard to remain credible when they make their next funding appeal, Dr Ashish Jha, the director of the Global Health Institute at Harvard University said.