Who was Catherine of Aragon? All about Henry VIII's scorned first wife as BBC drama airs
BBC docudrama begins at 9pm on 7 December.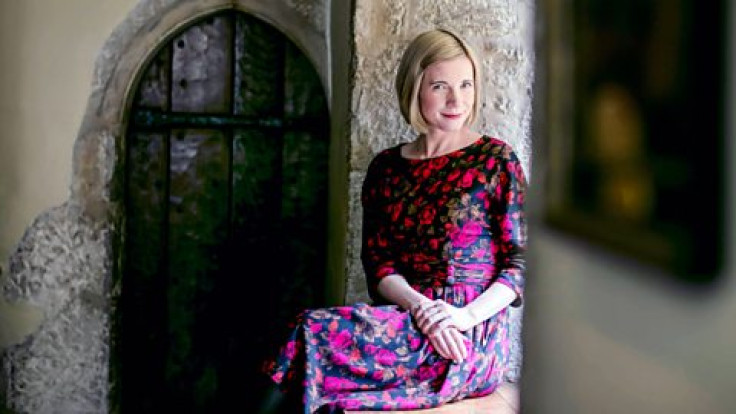 She was the wife that got the ball rolling, awakening King Henry VIII's love, and possible hatred, of women and marriage. Catherine of Aragon will be examined in Wednesday night's fascinating documentary (to history buffs, at least), Six Wives with Lucy Worsley.
The docudrama is akin to Wolf Hall – for the period drama fans among you – with pretty engaging reconstructions made for the new informative BBC1 series. Worsley can be awarded top points for even dressing up in costume as an eavesdropping silent made in Henry VIII's court. Any lengths to educate the masses, right?
The 42-year-old historian and author combines drama with her own comment to get Catherine's story across in this episode, and there's even a juicy moment when she is allowed to read Henry's letters to his mistress, and later second wife, Anne Boleyn. It all seems unbelievable that the elegant love letter written in French is really the hand of the king, known as a bit of a monster in British royal history.
Aside from the story of their marriage, Worsley looks at Catherine's fight to stop her husband from dissolving their marriage so he can wed Ms Boleyn.
But who exactly was Catherine of Aragon? Looking at those who snoozed a bit too much in their GCSE history classes...
As the first wife of Henry VIII, she was the Queen of England from June 1509 until May 1533. What some people may have forgotten is that she was actually married once before, to Arthur, Prince of Wales.
Catherine was betrothed to him when she was just three years old; he was heir to the English throne, and they married in 1501. Sadly, Arthur died five months later, and she subsequently married Arthur's young brother – drum roll – Henry VIII.
She served as regent of England for six months in 1513 while the king was in France. During that time, the English won the Battle of Flodden – an event which Catherine played a vital part with an emotional speech about English courage.
But soon after, in 1525, Henry became infatuated with the alluring Anne and became increasingly dissatisfied that his marriage to Catherine had not produced any surviving sons. Their daughter – the future Mary I of England – was heir at a time when there was no established precedent for a woman on the throne.
Religious turmoil was to unfold as Pope Clement VII refused to annul Henry and Catherine's marriage. Henry defied him by assuming supremacy over religious matters – and in 1533 their marriage was consequently declared invalid. Henry married Anne on the judgement of clergy in England, without reference to the Pope.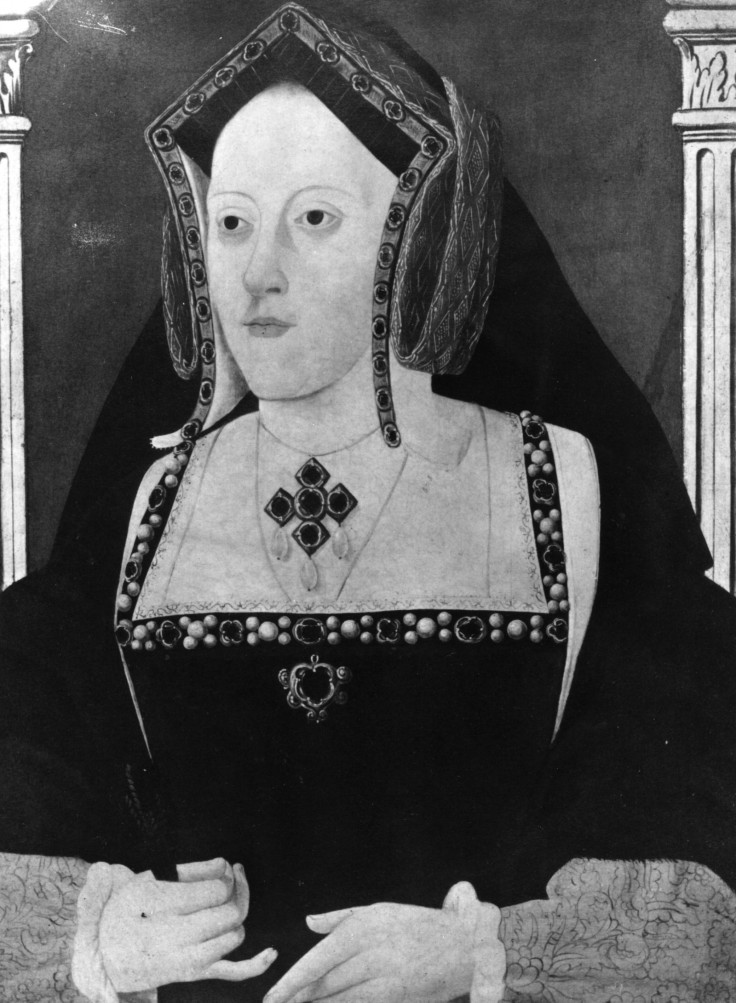 Catherine became a national figure of sympathy as she refused to accept Henry as Supreme Head of the Church in England. She considered herself the King's rightful wife and queen even after the end of their 20 year marriage.
After being banished from court, Spanish-born Catherine lived the remainder of her life at Kimbolton Castle, dying there at the age of 50 on 7 January 1536. Her death prompted tremendous mourning among the British nation.
Six Wives with Lucy Worsley airs tonight (7 December) at 9pm on BBC1.
© Copyright IBTimes 2023. All rights reserved.