Devin Patrick Kelley, the gunman who opened fire at a church in Texas on Sunday, (5 November) has been described as "creepy, crazy and weird" by his former classmates.
Kelley's former classmates, who attended New Braunfels High School with him, said that he was an "outcast" who "preached his atheism" online. Patrick Boyce told Daily Mail that Kelley was "the first atheist I met. He went Air Force after high school".
It was said that the gunman had served at Holloman Air Force Base in New Mexico from 2010 until his discharge in 2014.
Kelley was court-martialed in 2012 for assaulting his wife and child and had received a bad conduct discharge from the Air Force. In addition to that, he also received confinement for 12 months and was reduced in rank, Fox News reported.
Nina Rose Nava, who went to school with the gunman, wrote on Facebook: "In (sic) in complete shock! I legit just deleted him off my Facebook because I couldn't stand his post."
"He was always talking about how people who believe in God we're stupid and trying to preach his atheism."
Another former student of New Braunfels High School replied on Nava's post and said: "I removed him off FB for those same reasons! He was being super negative (sic) all the time (sic)."
Speaking with Daily Mail, a former classmate of Kelley, who asked to remain anonymous, said: "I grew up going to school with him. He was different in school and creeped me out but never would I have thought he would do such a horrific thing."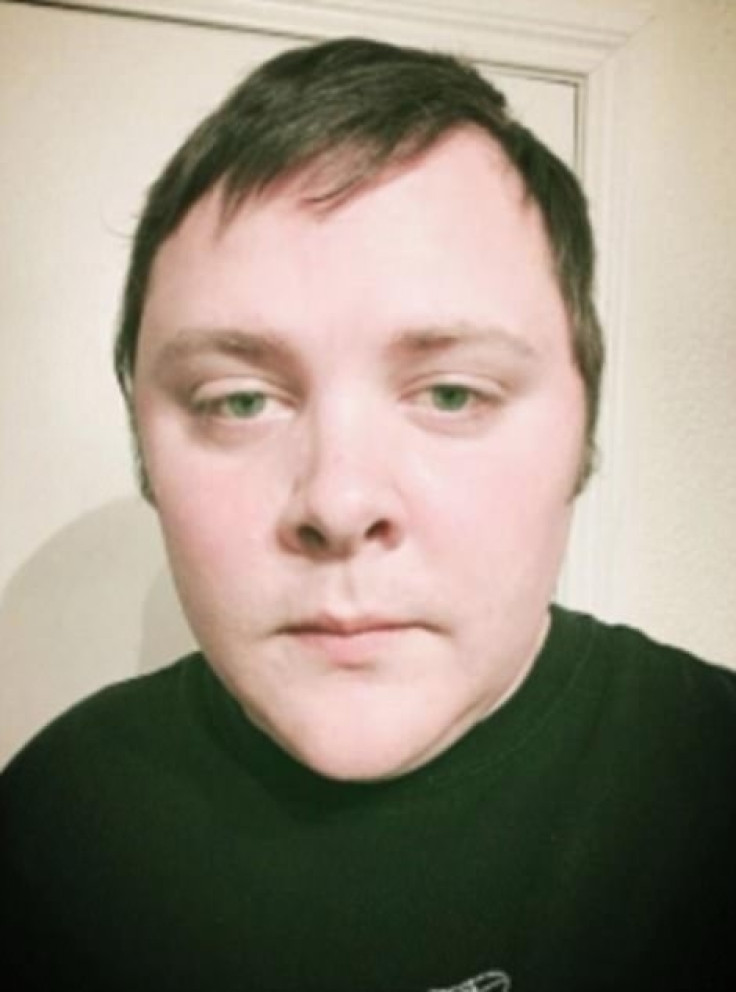 The 26-year-old walked into the First Baptist Church in Sutherland Springs on Sunday with an assault rifle and opened fire, killing 26 people and wounding at least 20 others. He then fled the church in a vehicle, but was killed. However, it remains unclear whether he was shot dead by police or by an unnamed man who chased him down.
Texas Governor Greg Abbott has called the Sunday tragedy the largest mass shooting in the state's history.
Kelley was living in New Braunfels, a suburb of San Antonio, and was married. He had recently posted a photo of an AR-15 style gun on his Facebook page with the caption: "She's a bad b***h."