A gunman who killed at least 26 people during prayers at a Baptist Church in Texas, has been named as Devin Kelley.
Authorities say Kelley walked into the First Baptist Church in Sutherland Springs on Sunday (6 November) with an assault rifle and opened fire, killing more than 25 people and wounding at least 20 others.
The gunman fled the church in a vehicle after the shooting and was also killed by a hero citizen with a gun who pursued Kelley.
It has been reported that a stash of weapons were found in the gunman's car.
A U.S. official and a law enforcement official confirmed the identity of the shooter to The Associated Press.
The U.S. official said Kelley lived in a suburb of San Antonio and that he doesn't appear to be linked to organized terrorist groups.
The official says investigators are looking at social media posts Kelley may have made in the days before Sunday's attack, including one that appeared to show an AR-15 semiautomatic weapon, AP reports.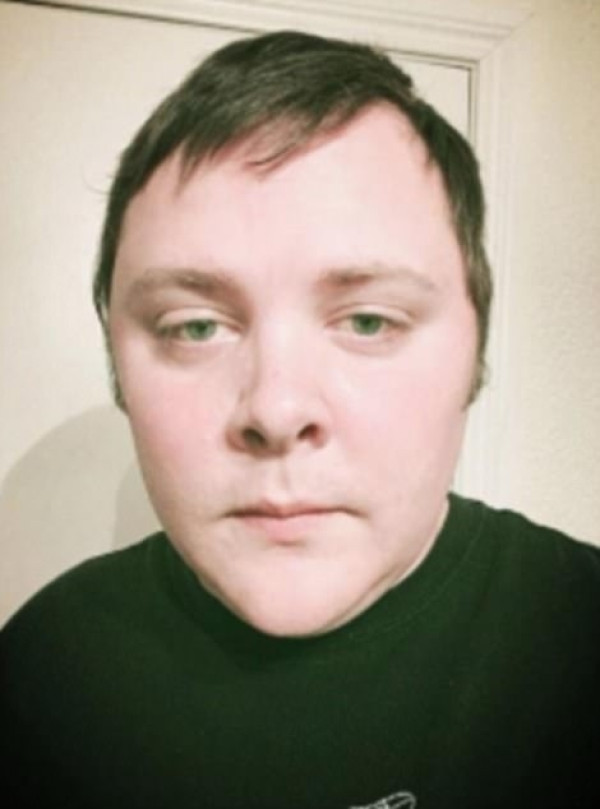 On his Facebook page, which has already been deleted, Kelley posted a photo of a rifle with the caption: "She's a bad b****."
Texas Governor Greg Abbott said the shooting which resulted in almost half the congregation being killed, was an "evil act" and the worst shooting in the state in modern times. The 26 victims killed in the attack were aged between 5 and 72.
Abbott tweeted Sunday: "Our prayers are with all who were harmed by this evil act." He thanked law enforcement for their response.
He also confirmed that a pregnant woman and children were among the dead. At least eight of the shooting victims who suffered serious injuries were taken to a nearby hospital in San Antonio. One of those victims was a five-year-old boy who was shot several times during the attack. One of the victims has been identified as the church pastors 14-year-old daughter.
The Republican governor has also promised "more details" from the state's Department of Public Safety soon.
Texas Attorney General Ken Paxton said in a statement that his office "stands ready to assist local law enforcement as needed."
President Donald Trump has tweeted from Japan that he is monitoring the situation in Texas following the mass shooting. Trump tweeted: "May God be w/ the people of Sutherland Springs, Texas." He added that the FBI is on the scene.
The US President is in Japan as part of a 12-day, five-country Asian trip.
Sutherland Springs is about 30 miles (48 kilometres) southeast of San Antonio.