Who was Luke Somers?
British-born teacher and journalist killed by al-Qaeda in Yemen after being held captive for a year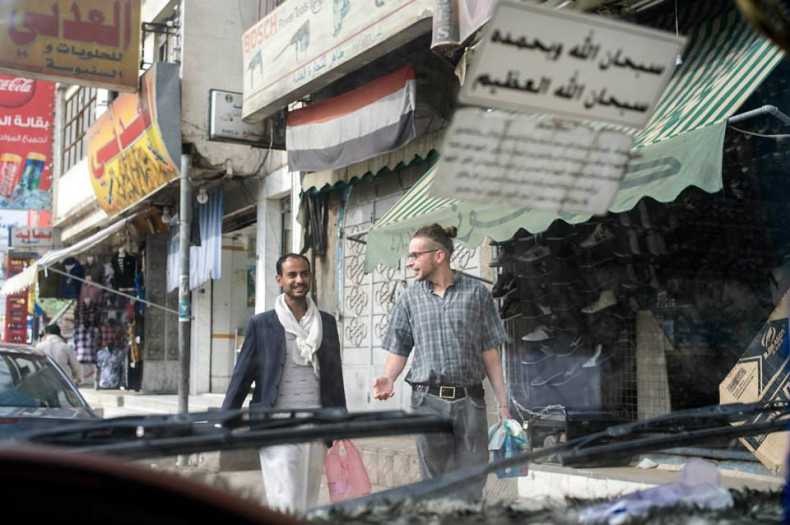 News broke on Saturday that British-born US photojournalist Luke Somers, who was kidnapped by al-Qaeda in Yemen a year ago, has been killed by his captors.
Somers was shot by his captors as a joint raid by US and Yemeni forces unfolded. US commandos found him badly wounded, and he died while being flown to a US naval base in the region, an official told the New York Times.
His sister, Lucy Somers, said she had been notified of her brother's death by the FBI.
A second hostage, Pierre Korki, a South African due to be released on Sunday, was also killed in the raid, said US Defence Secretary Chuck Hagel. It is believed at least 10 al-Qaeda fighters were also killed.
Who was Luke Somers?
Somers, 33, first moved to Yemeni capital Sana'a in February 2011. He went as a teacher with no expectation his career would lead to journalism.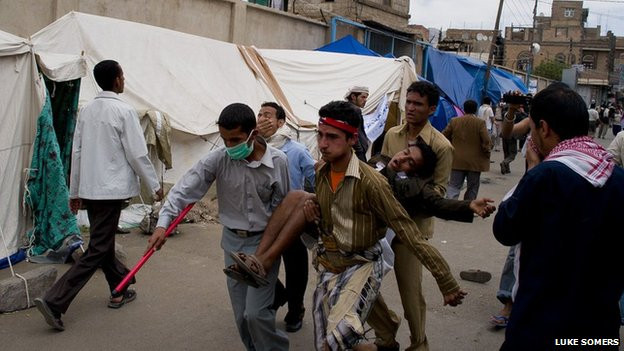 Luke Somer's famous photograph of a wounded Yemen protestor
Luke Somers / Courtesy BBC
He had only been in the city for two weeks when he captured a tragic image of a wounded young protester being rushed to hospital by his friends, the BBC reports.
He told BBC News at the time: "I was standing by at the anti-government protesters' camp while the afternoon prayers were performed. Gunfire crackled nearby, quieting the surrounding air; and wounded young men were soon rushed past by men with agitated faces."
Somers then went on to work as a journalist and photographer for local news organisation Yemen Times and international news outlets including Al-Jazeera. He went on to produce
He went on to produce a series of dramatic photo galleries from Yemen, saying "it means so much for people here to know that their story is being heard/seen".
He was kidnapped in September 2013 outside a supermarket in the Yemeni capital of Sana'a and was later sold to al-Qaeda in the Arab Peninsula (AQAP).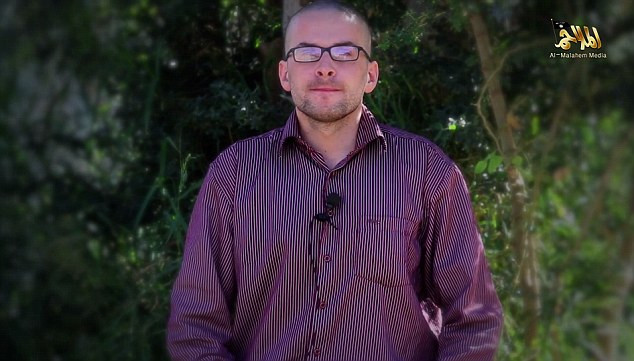 Photojournalist Luke Somers appears in a video released by al-Qaeda days before his death
YouTube
A video of Somers pleading for help was released on Thursday. It showed a member of AQAP threatening to kill Somers unless unspecified demands were met. His captors said that "he would meeting his inevitable fate" unless the group's demands were met within three days.
His family appealed in a separate video to al-Qaeda militants to "show mercy" and release him.
In August 2013 – a month before he was kidnapped from a street in Sanaa – he told the BBC: "I'm still in Yemen, though I plan to depart fairly soon,"
His last photo gallery for the BBC – reporting on the National Dialogue Conference – appeared in September 2013, a few days before his abduction.
AQAP is regarded by the US as one of the deadliest offshoots of the terrorist group al-Qaeda. Based in eastern Yemen it has built up support amid the unrest that has consumed the country since the overthrow of President Ali Abdullah Saleh in 2011.