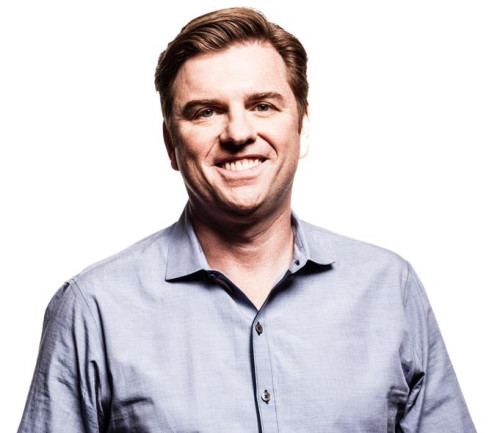 British-born Tony Bates taught himself to code by reading programming manuals on his daily commute, having dropped out of a mechanical engineering course at London's South Bank University.
An internet communications expert, Bates has more than 25 years of experience in the telecommunications industry, having started out by helping to run some of the early internet gateways between the US and UK, aided by teaching himself the UNIX and C programming languages.
Now 46, Bates has worked at Microsoft for just over two years, having been CEO of Skype when it was acquired by Microsoft in October, 2011.
Following major restructuring in 2013, Bates is now responsible for Business Development, Strategy and Evangelism, having previously served as the president of the Skype Division after its acquisition.
Before Skype
Before taking the helm at Skype, Bates worked at Cisco from 1996 until 2010, where he served as senior vice president and general manager of the company's Enterprise, Commercial and Small Business Group.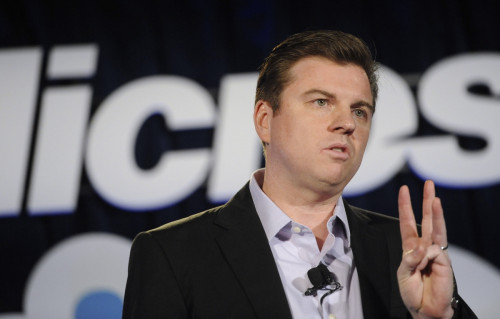 His work at Cisco saw Bates manage around 12,500 employees while leading the company's service provider and high-end router business unit. Although Bates' work during this time was primarily focused on enterprise, commercial and small business areas, he later shifted to consumer products as the company transitioned towards digital video recorders and home routers.
Bates served on the board of YouTube before it was acquired by Google in 2006, and was also a board member of LoveFilm.
Life long goal
Achieving a life-long goal of becoming a company CEO before the age of 45, Bates took control of Skype in 2010, aged 42. Speaking during a 2011 interview, Bates said he had previously made a list of three companies he'd like to lead as CEO - one of these was Skype, but he refused to name the other two, apart from saying they are on the consumer and internet sides of the market.
Previous experience as a CEO puts him ahead of Nadella on paper, but his experience of leading a company is still limited, and Bates is yet to cast his net much beyond telecommunications and programming, having not worked with the broad range of products Nadella has been involved with. Bates' limited time at Microsoft could also work against him in the race to replace Ballmer.
Who are Tony Bates' rivals for CEO job at Microsoft?