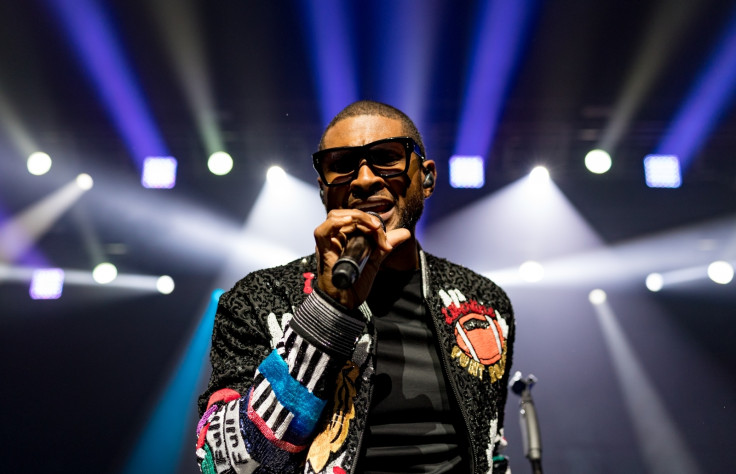 One of the two individuals who are suing Usher for giving them herpes through sexual contact, has now come forward and revealed her identity. According to Georgia-based Laura Helm, the RnB singer had two sexual encounters with her, the details of which she describes in two new legal documents.
She claims to have been with Usher on two occasions and mentions that while they did use a condom during their first encounter, they had unprotected sex the second time around.
According to her account, a few days later Helm noticed an "unusual bump on the inside of her cheek", which was followed by a similarly-sized growth on her vagina.
The alleged victim has originally sought $10m (£7.4m) in damages but is now suing Usher for $20m for "emotional harm, medical bills and punitive damages". She claims he already paid a previous sex-partner $1.1m.
Helm, a New Orleans jazz musician, was one of two women who accused Usher of giving them the herpes virus. Quantasia Sharpton, one of the other accusers claimed that she and the singer made a sex video but it was later revealed that she was lying.
Usher has repeatedly stated that the women were lying about him giving them the virus in a bid to get paid off. In August, the 38-year-old celebrity filed documents stating that "a previous sexual partner very well may have already infected" Helm.
While Sharpton was found to be clear of the virus, in June Helm was diagnosed as having Herpes Simplex 2 which she claims has caused her "extreme and debilitating mental, emotional and physical distress and anguish, humiliation and embarrassment".