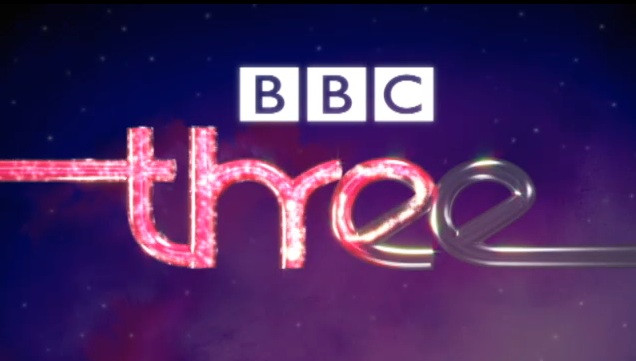 BBC3 is set to be removed from our airwaves, but as an online-only channel it could prove to be the future of television.
The move is in line with the channel's origins as BBC Choice, which aired exclusively in the digital format between 1998 and 2002 before becoming the BBC3 we know today.
Dividing opinion since it first aired, the channel has been the home of critically acclaimed shows like Gavin & Stacey and Being Human but also baffling garbage like My Life as an Animal and Tittybangbang.
Being skewed to an audience of young adults is probably the reason for its hit and miss quality (and the general disdain it gets from older viewers) but that's also why it's the best channel for the Aunty to take a bold step into the digital frontier.
Online has been the future of everything from television to music to gardening (probably) for a long, long time. Like all potential futures of an entertainment medium (3D films, motion controlled games) the online future has been slow to take off – that was until the birth of two online services.
On demand streaming service Netflix was one, and one I'll go back to later, but the other was BBC iPlayer.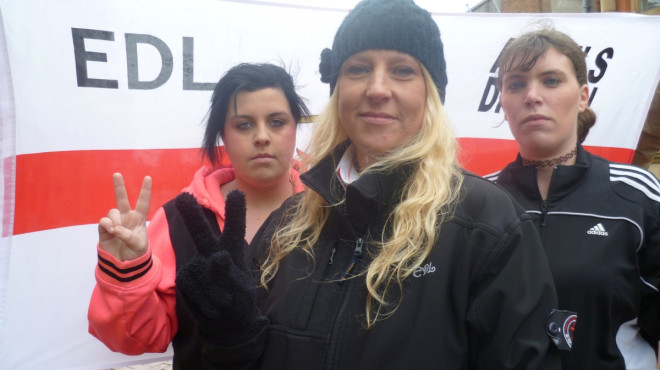 BBC iPlayer proved a huge success and helped make online catch-up services an industry norm. That, as well as the huge success of services like Netflix, LoveFilm and Hulu in the US, represent television's two online frontiers.
The overall quality of television in recent years (especially across the pond) has increased dramatically, which is probably why television's online future has been put on hold, but it is still a future likely to happen.
BBC3 is the perfect channel for the Beeb to experiment with in this way because of its young audience who are far less likely to be tied to traditional TV viewing habits than the hordes of middle aged people whose entire Sunday schedules are based around Call the Midwife.
The quality of BBC3's output online is almost irrelevant. What will matter is whether it finds a regular, steady audience, how it makes the most of the online arena and how it is scheduled.
If it's a success then other channels will follow. So while shows like Britain's Young Butcher of the Year, I Believe in UFOs by Danny Dyer and Help Me Anthea, I'm Infested might be what's on offer on the digital BBC3, it could well prove to be a template for the future of television.