The European Union finally granted certain tax relief benefits to producers of video games that are in line with EU state aid rules.
After seven years of campaigning, Tiga, the trade association representing the UK video games Industry, revealed that the newly approved gaming tax break has immediately given companies an extra £188m (€227m, $313m) to invest into the sector over the next five years.
Speaking to exclusively to IBTimes TV, Tiga's CEO Dr. Richard Wilson revealed how the Games Tax Relief (GTR) will impact the economy and how many new jobs is expected to be created following the accountancy change.
Furthermore, he explains what new gaming trends will also emerge due to the 'cultural rules' that need to be adhered to in order to receive a tax break.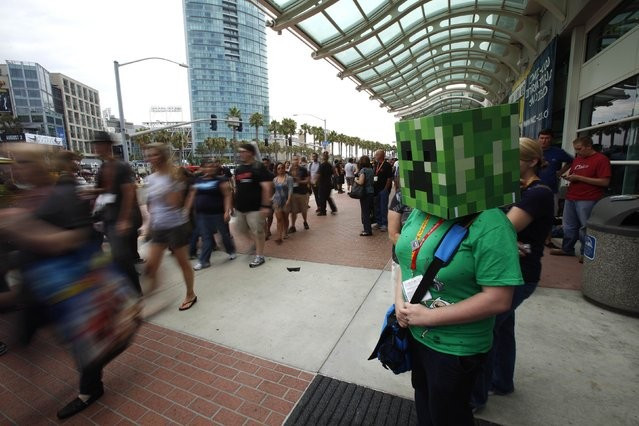 Tiga conceived and launched the campaign for GTR nearly seven years ago, and is the only UK trade association that has consistently campaigned both publicly and privately for tax relief for Britain's games development sector.
Tiga initially secured the policy in the previous Labour Government's final Budget in March 2010, only for it to be dropped in the June 2010 Budget by the Coalition Government.
Tiga resumed its campaign for GTR, and after another 18 months, convinced the UK Government to back the measure in the Coalition's March 2012 Budget.
However, GTR was then blocked by the EU Commission as it announced a formal investigation into the proposal in April 2013, because it had doubts that the aid was necessary.