China's Ant People: How the Exploitation of Education is Forcing Millions Further Into Poverty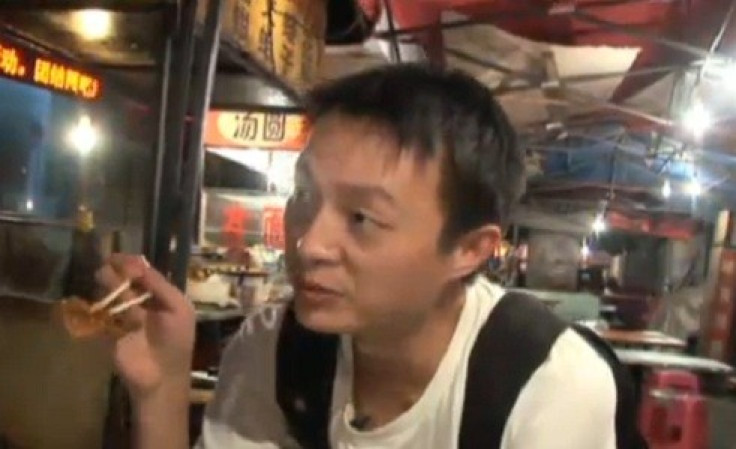 In China, people are told the only way to get out of poverty is through education.
But it is a message that has been abused for many years, with the poorest people in the country taken advantage of by big business.
The BBC4 documentary, China's Ant People, looks at how private companies are exploiting the desire of millions to work their way out of the poverty trap.
China has the largest education system in the world, with more than 29 million students enrolled in higher education. With education costing £1,500 a year to study on a four-year college course, a family living on the poverty line must save for over 60 years.
Selling the dream of education and wealth is Wang Zhenxiang, a tutor for Hongbo Education, which offers worthless diplomas to uneducated people, says the programme.
Wang visits countryside villages to recruit young people, persuading them with fake pictures of teaching staff and lavish college facilities.
"The simpler they are, the more likely they would be fooled by us. The clever ones don't fall for it so easily," he said.
"We are a private enterprise and not really a college. Strictly speaking, it is a company. We attract the students and get their fees and send them on their way. We don't teach them anything and the college doesn't really care.
"The pressure on these kids is huge. Families would sell their cows and pigs, even their houses. That's the price of education. The city kids won't fall for this. They are more informed and know what's going on.
"Some of the rural kids don't even know what a computer looks like. You think they could learn software programming and desktop publishing? The teachers aren't interested and the college doesn't care about them."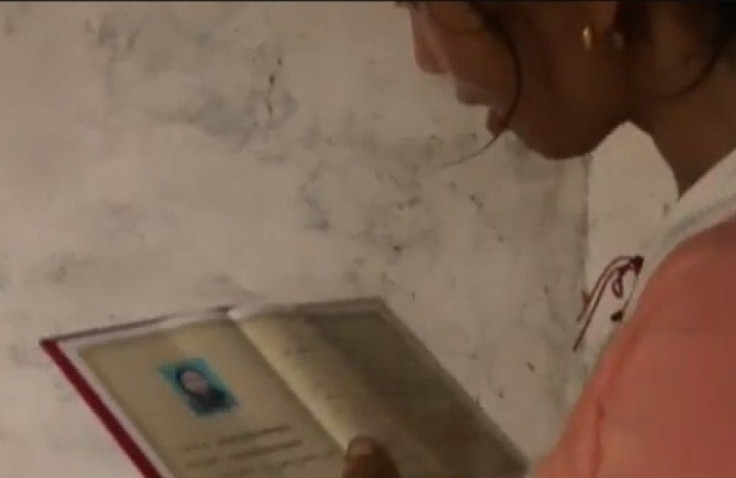 China's Ant People is the last in the Why Poverty? series, a global debate about why, in the 21<sup>st century, people still live on the breadline.
Every year, nine million high school students sit the college entrance exam in China. If they do not do well, students cannot get into the state university, meaning their only option is to enrol in a private unregulated college, such as the one Wang advertises.
Wang Pan, one of the students featured, did not do well in her exams. Despite the high cost, her disabled mother, who has only one hand, tells her in the broadcast: "Just because this time you have a lower starting point doesn't mean you don't try."
Her mother is determined that Wang Pan continues with her education and throws a party to raise money for her tuition. She says: "Look at us, labouring without any skills or a certificate, there is no way we can find a good job."
The documentary, by filmmaker Weijun Chen, looks at what is described as the "ant tribe" - millions of students trawling the job market for few positions.
He said: "Since the Sui dynasty (AD 581-616), excelling in the imperial - now national - examination, has been the only way those at bottom of Chinese society can change their destiny.
"But since 1995, the industrialisation of education has taken that opportunity away, freezing social mobility and leaving most Chinese people with no way of changing their lives. If a society freezes, the people become hopeless and so the society becomes hopeless."
Why Poverty?: China's Ant People is on BBC4 at 10.30 tonight (Wednesday)
© Copyright IBTimes 2023. All rights reserved.